WE ARE CRIMINAL DEFENSE LAWYERS.
WE ARE KNOX DEFENSE.
Call now for your FREE CONSULTATION.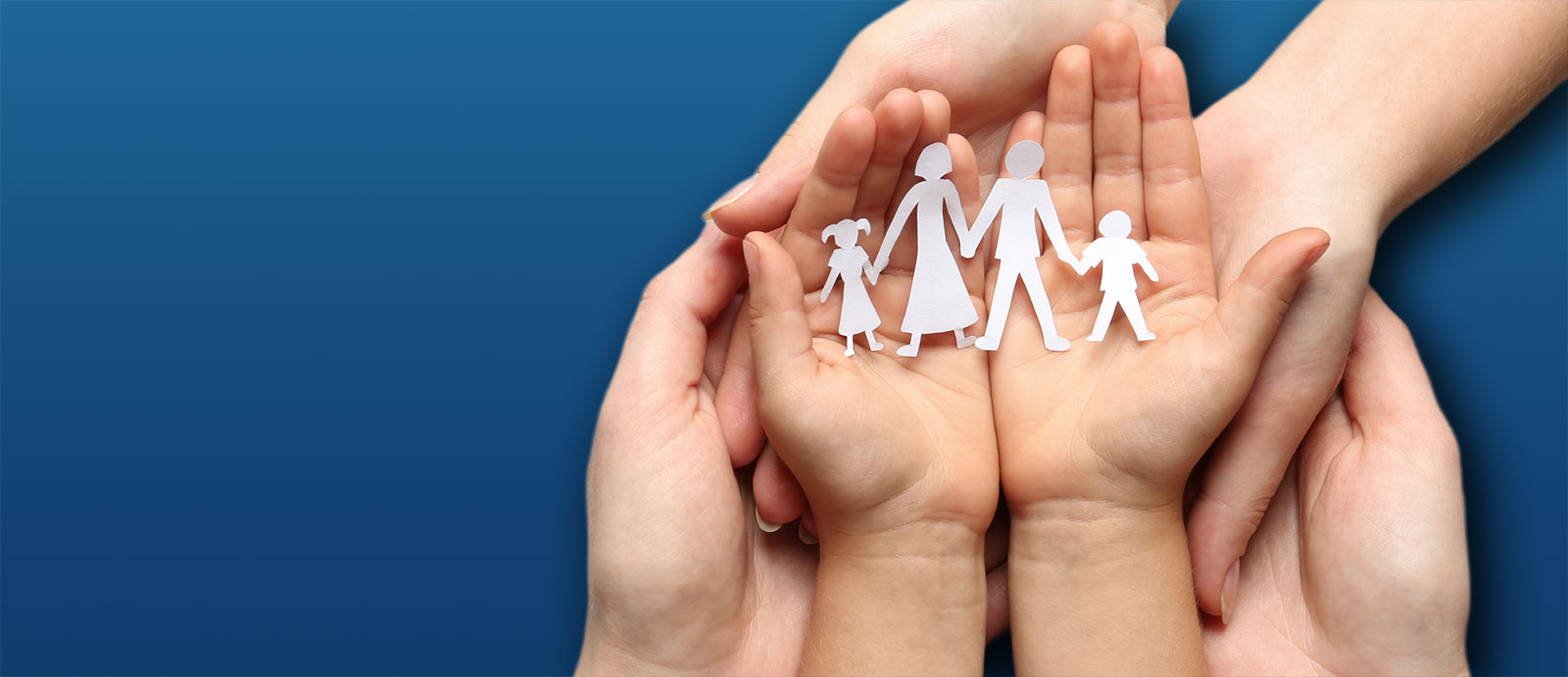 DOMESTIC VIOLENCE RELATED CHARGES IN TENNESSEE
Domestic violence is a pressing issue that affects countless individuals and families. It's a topic that's often shrouded in misunderstanding, stigma, and fear. For citizens of Tennessee, it's vital to have an informed perspective on what domestic violence entails and the legal avenues available for those involved.
Defining Domestic Violence in Tennessee
Domestic violence, often referred to as "family violence" or "intimate partner violence," encompasses a range of behaviors where one person seeks to maintain control or power over another within a close relationship. This can include:
Physical abuse, such as hitting, slapping, or choking.
Emotional or psychological abuse, including threats, intimidation, or constant belittlement.
Sexual abuse or coercion.
Economic deprivation, such as withholding funds or preventing a partner from working.
Stalking or cyberstalking.
It's crucial to understand that domestic violence can affect anyone, regardless of age, gender, socioeconomic status, or background.
Legal Implications of a Domestic Violence Conviction
In Knoxville and across Tennessee, domestic violence is a serious allegation that is treated as such y by the legal system. If you are accused of domestic violence, you may face severe penalties, including restraining orders, fines, and incarceration. Throughout the process of your matter, the experience and guidance of a seasoned criminal defense attorney from Knox Defense will be invaluable to your outcome while providing the support you need along the way.
Navigating the complexities of a domestic violence case requires a deep understanding of the law and a compassionate approach. Knox Defense, with its roots firmly planted in the Knoxville community, is dedicated to ensuring that the individual's rights of everyone facing accusations and charges are protected. Our team is committed to providing clear guidance, robust representation, and a listening ear throughout the legal process.
Domestic violence is a multifaceted issue that requires sensitivity, understanding, and exhaustive legal knowledge. Throughout East Tennessee, our firm stands as a source of hope and guidance for those embroiled in criminal charges. Whether you're seeking protection, information, or representation, know that there are dedicated professionals ready to assist. Connect with an attorney at Knox Defense today for your risk and cost-free confidential consultation.  Call us at 865-269-9226, chat with our online receptionist, or use the form anywhere on this website to get started.