WE ARE CRIMINAL DEFENSE LAWYERS.
WE ARE KNOX DEFENSE.
Call now for your FREE CONSULTATION.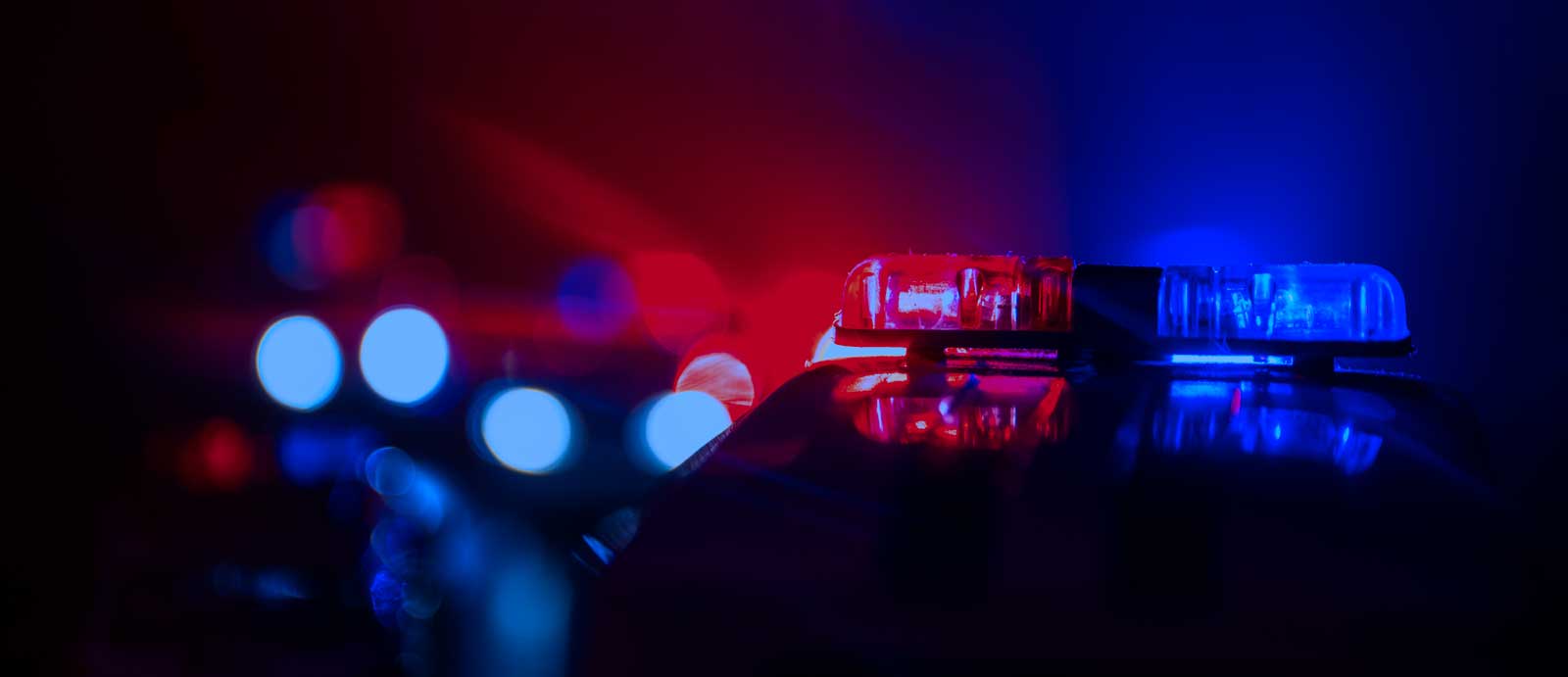 DRUGGED DRIVING
Drugged driving charges can have serious legal consequences and significant impact on your life. If you or someone you know is facing drugged driving charges in Tennessee, it is crucial to have strong legal representation to protect your rights and mount an effective defense. At Knox Defense, we are skilled criminal defense lawyers who provide support and representation for individuals facing drugged driving charges in Tennessee. Trust our experienced attorneys to provide comprehensive legal guidance and fight for your rights.
Understanding Drugged Driving Charges in Tennessee
Drugged driving, also known as driving under the influence of drugs (DUI), occurs when an individual operates a vehicle while under the influence of drugs that impair their ability to drive safely. In Tennessee, it is illegal to drive while under the influence of any controlled substance that impairs one's ability to drive, regardless of whether it is an illegal controlled substance or prescription medication.
While any drug that impairs one's driving abilities can lead to a DUI charge, here's a list of some common drugs, both legal and illegal, that might lead to such charges in Tennessee:
Marijuana: THC, the psychoactive component, can slow reaction times and impair judgment.
Cocaine and Methamphetamine: These stimulants can lead to recklessness, over-excitement, or aggressive driving.
Benzodiazepines: Drugs like Xanax, Valium, or Ativan can cause drowsiness and dizziness.
Opioids: Whether prescription painkillers like Oxycodone, Hydrocodone, or illicit drugs like heroin, opioids can cause drowsiness, dizziness, and impaired cognitive function.
Ambien and other Sleep Medications: These can lead to significant drowsiness and unexpected effects, even when taken according to prescription.
Antidepressants: Some of these can cause dizziness, drowsiness, and impair cognitive function.
Antipsychotic medications: Drugs used to treat disorders like schizophrenia might cause drowsiness and other motor impairments.
Over-the-counter medications: Certain cold and allergy medications containing antihistamines can cause drowsiness and slowed reactions.
Barbiturates: These can depress the central nervous system and impair judgment and reaction times.
Muscle relaxants: These can cause drowsiness and impair motor control.
It's crucial to understand that even legal, prescription, or over-the-counter medications can lead to DUI charges if they impair one's ability to drive safely. Tennessee law is less concerned about the legality of the drug and more about the driver's ability to operate a vehicle safely while under its influence. Drivers are always advised to consult with their doctors or pharmacists about the potential driving-related risks associated with any medication.
Consequences and Impact of a Conviction
A conviction for drugged driving in Tennessee can result in severe penalties, including:
License Suspension: A drugged driving conviction will result in the suspension of your driver's license, restricting your ability to drive and impacting your daily life.
Fines: The court will impose substantial fines and mandatory payment of court costs, which can add financial burden to an already challenging situation.
Probation: In some cases, the court may order probation, requiring regular check-ins, mandatory drug testing, and adherence to specific conditions.
Drug Education Programs: The court may require participation in drug education programs or treatment programs to address substance abuse issues.
Collateral Consequences: A conviction for drugged driving can have long-lasting impacts on various aspects of your life, including employment prospects, educational opportunities, and personal relationships. It can also affect professional licenses and insurance rates.
Trust Knox Defense for Your Defense
When facing drugged driving charges in Tennessee, it is crucial to have an experienced criminal defense attorney by your side. At Knox Defense, we are dedicated to providing comprehensive legal support, conducting thorough investigations, analyzing the evidence, and crafting a robust defense strategy tailored to your specific case. We understand the complexities of these cases and the impact they have on individuals and their families. Our attorneys will vigorously advocate for your rights, challenge the prosecution's case, and explore all available avenues to secure the best possible outcome.
Contact Knox Defense today for a confidential consultation. Our skilled criminal defense attorneys are ready to provide the strong defense you need during this challenging time. We will guide you through the legal process, answer your questions, and fight tirelessly to protect your rights and future. Call us at 865-269-9226, chat with our online receptionist, or complete the form on any page of this web to get started.