WE ARE CRIMINAL DEFENSE LAWYERS.
WE ARE KNOX DEFENSE.
Call now for your FREE CONSULTATION.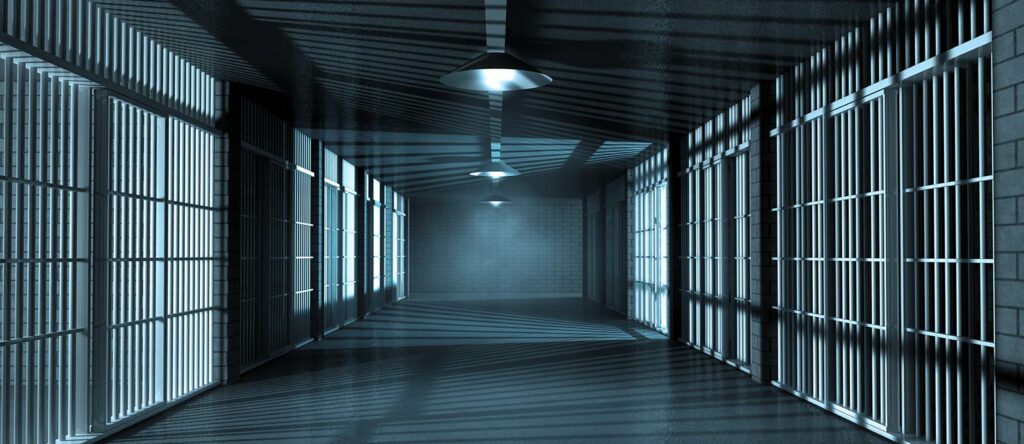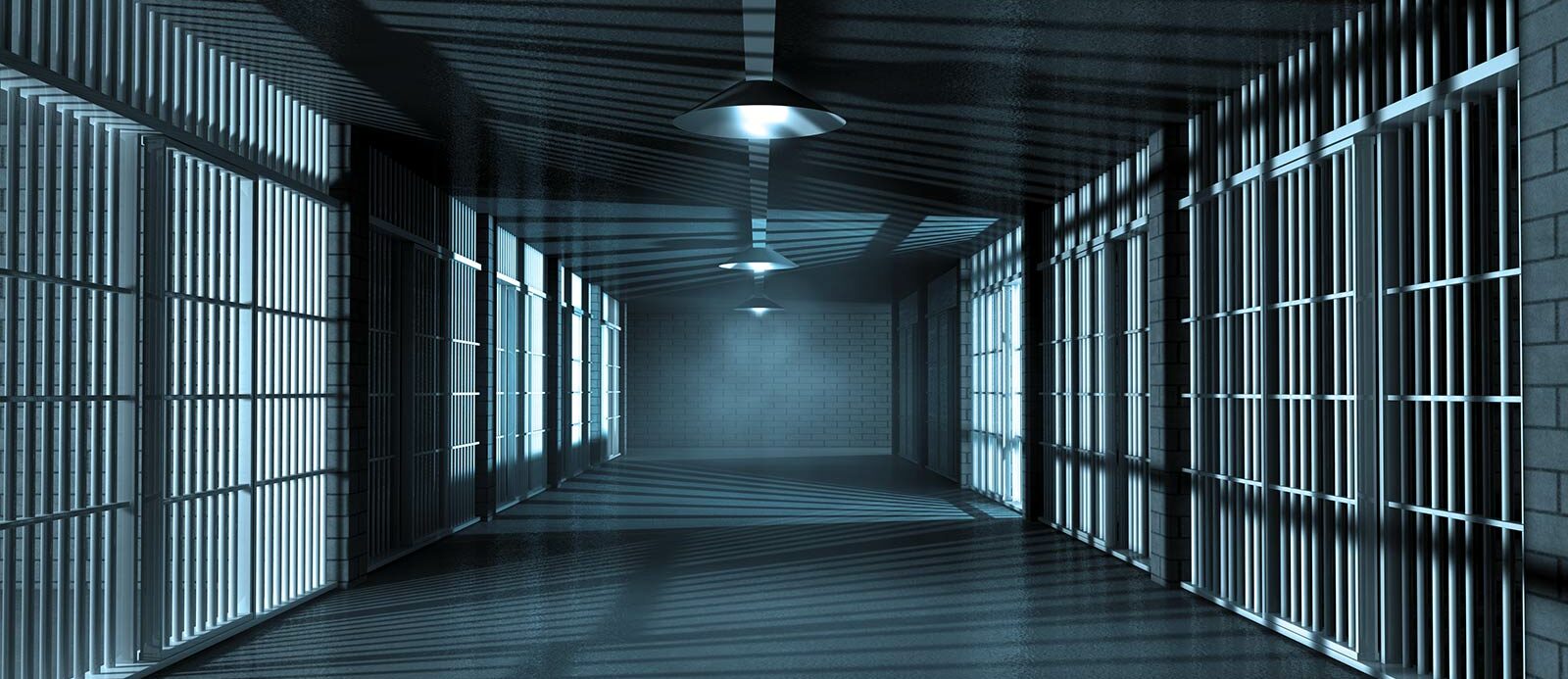 DEFENSE OF RAPE CHARGES IN TENNESSEE
Rape charges are extremely serious criminal offenses that have significant legal and personal consequences. At Knox Defense, we understand the gravity of these charges and are dedicated to providing strong criminal defense for individuals facing rape charges in Tennessee. In this article, we will explore the importance of obtaining effective legal support, discuss the strategies employed in the defense of rape charges, and highlight the potential consequences and impact of a conviction. Trust our experienced attorneys to protect your rights and provide a robust defense.
Understanding the Charge of Rape
Rape is a serious crime involving non-consensual sexual intercourse or penetration. In Tennessee, rape charges encompass various forms of sexual assault, including forcible rape, statutory rape, and aggravated rape. The state takes these charges seriously and prosecutes them vigorously.
Importance of Effective Legal Support
When facing rape charges in Tennessee, it is crucial to have experienced legal representation to protect your rights and mount a strong defense. Our team at Knox Defense understands the sensitive nature of these cases and the impact they can have on your life. We will ensure that your constitutional rights are upheld throughout the legal process, provide compassionate support, and vigorously defend your innocence.
Rape cases are complex and emotionally challenging. The defense strategies employed require a thorough understanding of the law, careful examination of evidence, and skilled legal analysis. Our experienced criminal defense attorneys will meticulously review the details of your case, assess the credibility of the evidence, identify weaknesses in the prosecution's case, and develop a strategic defense tailored to your specific circumstances.
Potential Consequences and Impact of Conviction
Conviction for rape charges in Tennessee can result in severe consequences that have a lasting impact on your life. These consequences may include:
Lengthy Prison Sentences: Depending on the specific charges and circumstances, convicted individuals may face significant periods of incarceration, ranging from several years to life imprisonment.
Registration as a Sex Offender: A conviction for rape often requires registration as a sex offender, which can have long-term consequences, including limitations on employment, housing, and personal relationships.
Damage to Reputation and Personal Life: The social stigma associated with rape charges can be devastating, leading to damaged personal relationships, loss of employment opportunities, and reputational harm.
Emotional and Psychological Impact: Being accused and convicted of rape can have a profound emotional and psychological impact on individuals, leading to anxiety, depression, and trauma.
Trust Knox Defense for Your Defense
By enlisting the services of an experienced criminal defense attorney at Knox Defense, you can face rape charges in Tennessee with confidence. Our team is dedicated to protecting your rights, providing a strong defense, and minimizing the potential consequences of a conviction. We understand the sensitivity of these cases and the importance of preserving your dignity throughout the legal process.
Contact Knox Defense today for a confidential consultation. Our experienced criminal defense attorneys are ready to provide comprehensive legal support tailored to your unique needs and circumstances. We will fight vigorously to protect your rights, challenge the prosecution's case, and ensure that justice is served. Trust us to provide the compassionate guidance and strong defense you deserve during this challenging time.