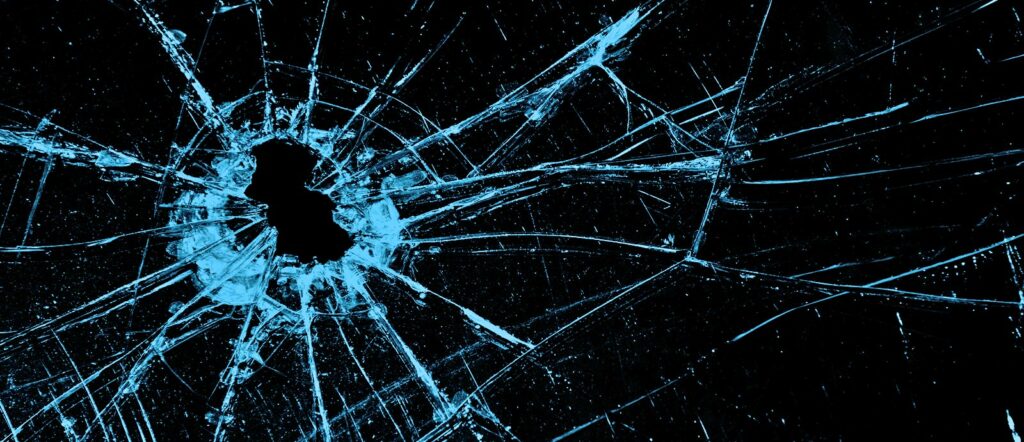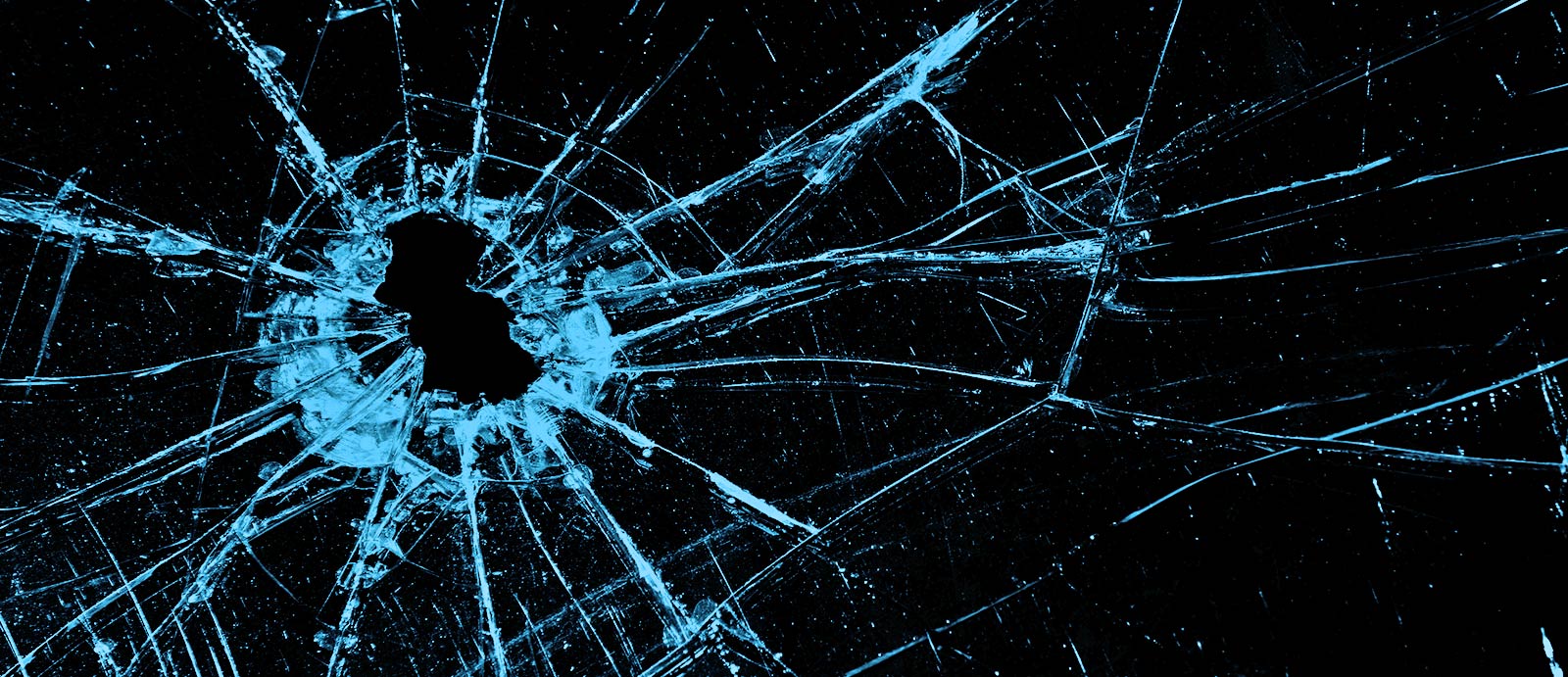 CARJACKING
Carjacking is a serious criminal offense that involves the theft of a motor vehicle through force, violence, or intimidation. If you are facing carjacking charges in Tennessee, it is crucial to have strong legal representation to protect your rights and mount an effective defense. At Knox Defense, we are skilled criminal defense lawyers representing individuals charged with carjacking in Tennessee.
Understanding Carjacking Charges
Carjacking is a crime that involves the unauthorized taking of a motor vehicle from another person by force or threat of force. It typically involves the use of violence, intimidation, or the threat of harm to the victim. Carjacking is a serious offense that poses a significant risk to public safety and is treated as a severe criminal offense under Tennessee law.
Consequences of Carjacking Convictions
In Tennessee, carjacking is considered an especially grave criminal offense, categorized distinctly from standard auto theft due to its violent nature. Carjacking is defined as the intentional or knowing taking of a motor vehicle from the possession of another by use of a deadly weapon or by force or intimidation. Convictions for this crime carry severe consequences, reflecting the state's intent to penalize both the theft and the potential endangerment to human life. Specifically, carjacking is classified as a Class B felony, which means individuals found guilty could face prison sentences ranging from 8 to 30 years, alongside fines reaching up to $25,000. Moreover, a conviction invariably results in a lasting criminal record, which can profoundly hinder future employment prospects, housing applications, and overall societal integration. Additionally, the act of using a weapon during the carjacking can lead to enhanced sentencing or additional charges. Given the significant repercussions, it's crucial for those accused to seek experienced legal counsel promptly.
When facing carjacking charges, having skilled legal representation is crucial. At Knox Defense, our experienced criminal defense attorneys understand the complexities of carjacking cases and the potential impact they have on individuals and their futures. We are committed to protecting your rights, ensuring a fair legal process, and providing unwavering support throughout your case.
Knox Defense Can Help
The attorneys at the Knoxville, Tennessee criminal defense firm of Knox Defense are a beacon of hope for individuals faced with the daunting accusations of carjacking. Our team of seasoned criminal defense lawyers have decades of experience navigating the intricacies of Tennessee's legal system and our clients are ensured a robust and meticulous defense strategy tailored to their unique circumstances. Our reputation for tenacity, knowledge of the law and familiarity with the legal landscape, and our genuine commitment to protecting the rights of our client's has established Knox Defense as the go-to firm for people seeking the best possible outcomes in criminal matters.
Contact Knox Defense today for a confidential consultation. Our skilled criminal defense attorneys are ready to provide the strong defense you need during this challenging time. We will guide you through the legal process, answer your questions, and fight tirelessly to protect your rights and future. Call us at 865-269-9226, chat with our online receptionist, or complete the form on any page of this website to get started.