WE ARE CRIMINAL DEFENSE LAWYERS.
WE ARE KNOX DEFENSE.
Call now for your FREE CONSULTATION.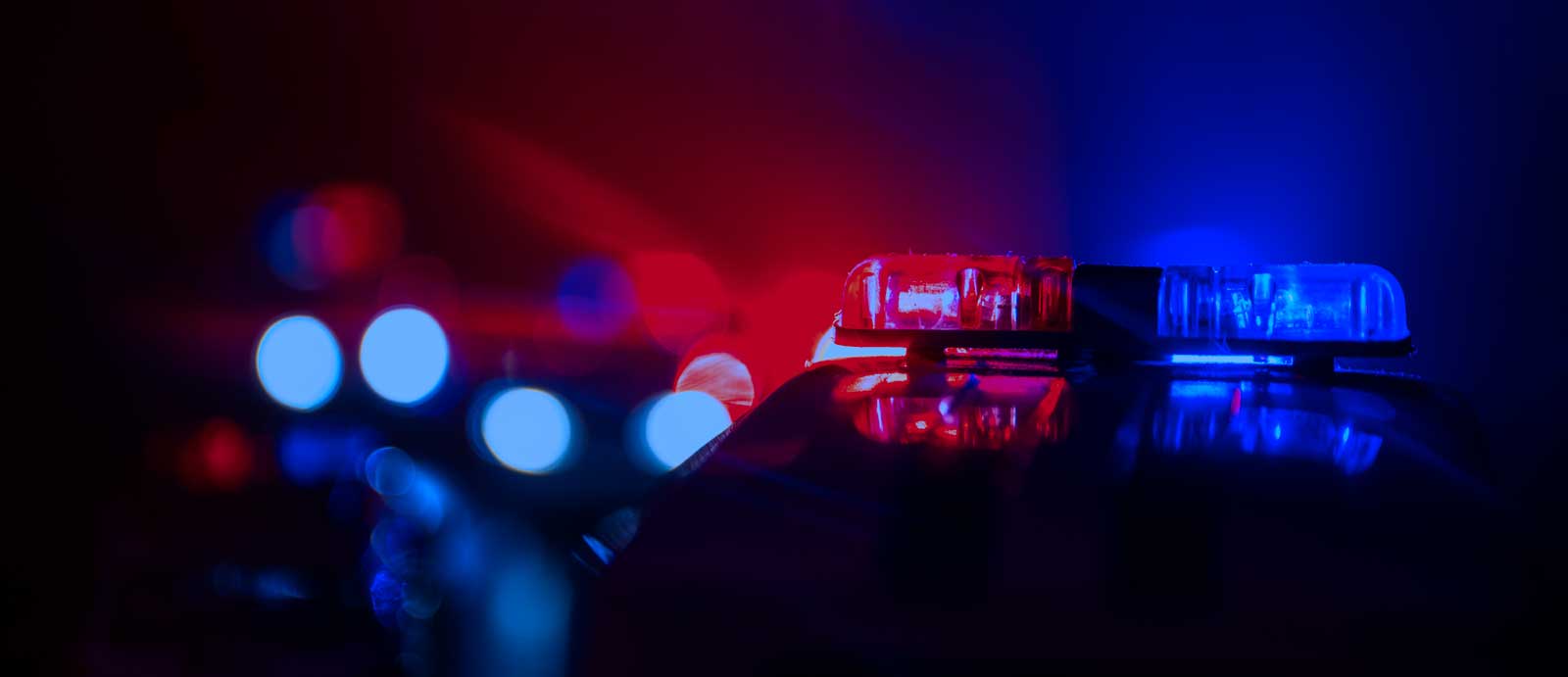 OUT OF STATE DUI DEFENDANTS
If you live outside of Tennessee, being charged with a DUI (Driving Under the Influence) in a state other than your home state adds another layer of complexity to an already complicated situation. If you are an out-of-state defendant facing DUI charges in Tennessee, it is crucial to have strong legal representation to protect your rights and navigate the legal process effectively. At Knox Defense, we provide skilled criminal defense representation for out-of-state defendants charged with DUI in Tennessee.
Challenges Faced by Out-of-State Defendants
Out-of-state defendants charged with DUI in Tennessee often encounter specific challenges, including:
Lack of familiarity with Tennessee DUI Laws: Each state has its own DUI laws, and as an out-of-state defendant, you may be unfamiliar with the specific laws and legal processes in Tennessee.
Travel and Logistics: Dealing with a DUI charge in a state other than your own can involve logistical challenges, such as traveling back and forth for court appearances and coordinating with local authorities.
License Issues: DUI charges can result in the suspension or revocation of your driving privileges, which can impact your ability to drive not only in Tennessee but also in your home state.
Out-of-state DUI defendants still experience all of the repercussions of DUI charges that Tennessee citizens face.  Review our other DUI pages for more information or call us for your free, confidential consultation.
The Importance of Skilled Criminal Defense
Facing a DUI charge in Tennessee while being from out of state can be particularly overwhelming due to unfamiliarity with local legal processes, potential increased penalties, and the added complexity of coordinating a defense from afar. In such cases, securing skilled and trustworthy criminal defense representation in Tennessee becomes paramount. An experienced Tennessee-based attorney not only understands the intricacies of the state's DUI laws but is also adept at navigating the local legal system, making them invaluable in ensuring the defendant's rights are protected. Moreover, having a dedicated local representative can alleviate some of the logistical challenges associated with an out-of-state charge, such as court appearances and communication with local authorities. Trustworthy, experienced representation can greatly influence the outcome, possibly mitigating the consequences and aiding in a more favorable resolution, making it essential for out-of-state DUI defendants to prioritize obtaining proficient local counsel.
Trust Knox Defense for Your Defense
When facing DUI charges as an out-of-state defendant in Tennessee, it is crucial to have an experienced criminal defense attorney by your side. At Knox Defense, we are dedicated to providing comprehensive legal support, conducting thorough investigations, analyzing the evidence, and crafting a robust defense strategy tailored to your specific case. Our attorneys will vigorously advocate for your rights, challenge the prosecution's case, and explore all available avenues to secure the best possible outcome.
Contact Knox Defense today for a confidential consultation. Our skilled criminal defense attorneys are ready to provide the strong defense you need during this challenging time. We will guide you through the legal process, answer your questions, and fight tirelessly to protect your rights and future. Call us at 865-269-9226, chat with our online receptionist, or complete the form on any page of this web to get started.