WE ARE CRIMINAL DEFENSE LAWYERS.
WE ARE KNOX DEFENSE.
Call now for your FREE CONSULTATION.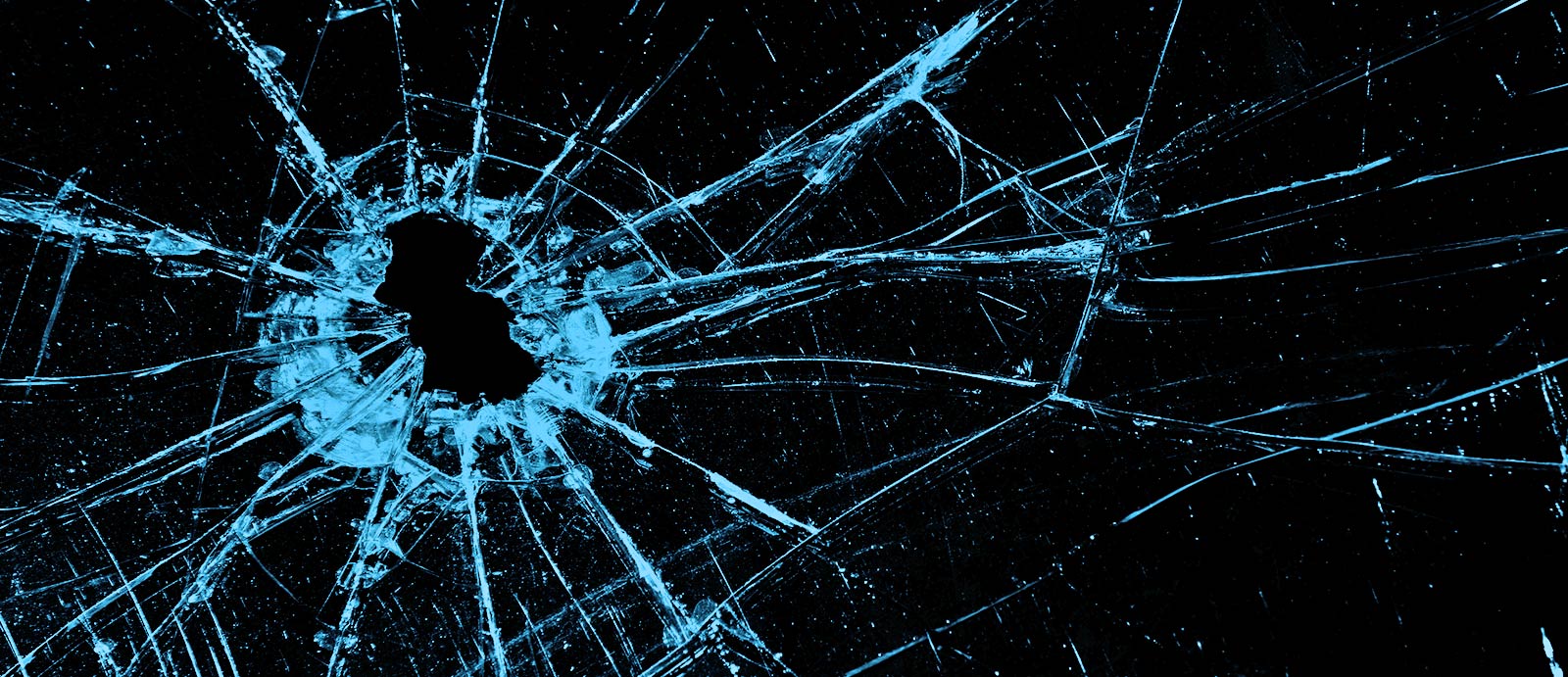 Murder
Criminal Defense for Murder Charges in Tennessee
Murder charges are among the most serious criminal offenses one can face, carrying severe legal consequences. If you or someone you know is accused of murder in Tennessee, it is crucial to have strong legal representation to protect your rights and mount a vigorous defense. At Knox Defense, we are dedicated to providing skilled criminal defense for individuals facing murder charges in Tennessee. In this article, we will explore the nature of murder charges, the importance of effective legal support, and the potential consequences of a conviction. Trust our experienced attorneys to provide comprehensive legal guidance and fight for your rights.
About the Charge of Murder in the State of Tennessee
Murder is the intentional killing of another person without legal justification or excuse. In Tennessee, murder charges are classified into different degrees based on the circumstances surrounding the crime. These degrees include first-degree murder, second-degree murder, and voluntary manslaughter. Each degree carries distinct elements and potential penalties.
Facing murder charges in Tennessee is an extremely serious matter that requires skilled legal representation. At Knox Defense, our experienced criminal defense attorneys understand the complexities of murder cases and the impact they have on individuals and their families. We are committed to protecting your rights, ensuring a fair legal process, and providing unwavering support throughout your case.
Consequences and Impact of a Conviction
A conviction for murder in Tennessee can result in severe penalties, including:
Lengthy Prison Sentence: Murder convictions carry significant prison terms, including the possibility of life imprisonment without parole or even the death penalty in certain circumstances.
Collateral Consequences: A murder conviction can have lasting impacts on various aspects of your life, including your personal relationships, employment opportunities, and reputation in the community.
Emotional and Psychological Toll: Being accused and convicted of murder can take a profound emotional and psychological toll on the accused and their loved ones, often leading to significant stress, anxiety, and trauma.
Trust Knox Defense With Your Defense
When facing murder charges in East Tennessee it is crucial to have an experienced criminal defense attorney by your side. At Knox Defense, we are dedicated to providing comprehensive legal support, conducting thorough investigations, analyzing the evidence, and crafting a robust defense strategy tailored to your specific case. Our attorneys will vigorously advocate for your rights, challenge the state's case, and explore all available avenues to secure the best possible outcome on your behalf.
Contact Knox Defense today for a confidential, cost-free consultation regarding your charges. Our skilled criminal trial lawyers are ready to provide the strong defense you need during a challenging time. We will guide you through the legal process, answer all of your questions, and fight tirelessly to protect your rights and future.