WE ARE CRIMINAL DEFENSE LAWYERS.
WE ARE KNOX DEFENSE.
Call now for your FREE CONSULTATION.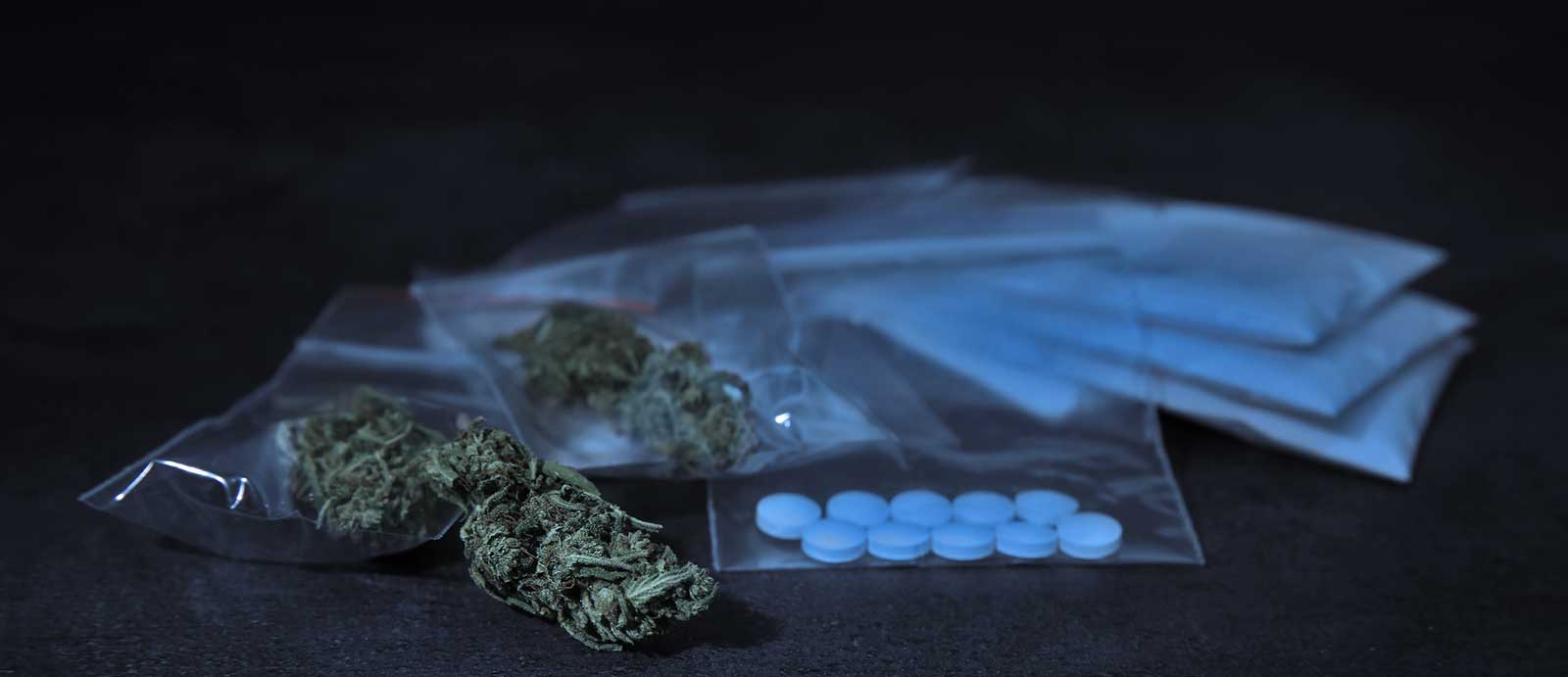 MARIJUANA CULTIVATION
Marijuana cultivation involves the growing, harvesting, or cultivating of marijuana plants. Despite the growing acceptance of both medical and recreational use of cannabis around the country, in Tennessee, the possession, cultivation, sale, or distribution of marijuana is illegal, and acceptance or legality in other states has no bearing on Tennessee's laws and the prosecution of them. The severity of a conviction on marijuana cultivation charges depends on various factors, such as the quantity of plants, intent to sell, and involvement of other illegal activities.
Marijuana cultivation charges can have serious legal implications and significant impact on your life. We provide decades of skilled criminal trial experience to individuals facing marijuana cultivation charges in Tennessee. Our lawyers understand the complexities of controlled-substance related cases and the impact these kinds of charges have on individuals and their families. Our services are crucial to achieving the best possible outcomes in drug cases, our strategies are comprehensive, our communication is clear and concise, and the support we provide while tenaciously fighting the charges against you often makes a horrible experience more bearable.
Consequences and Impact of a Conviction
A conviction for marijuana cultivation in Tennessee can result in severe penalties, including:
Incarceration: Convictions for marijuana cultivation offenses can lead to significant prison terms, depending on factors such as the quantity of plants and the involvement of other illegal activities.
Fines: The court may impose substantial fines, which can add financial burden to an already challenging situation.
Collateral Consequences: A conviction for marijuana cultivation can have long-lasting impacts on various aspects of your life, including employment prospects, educational opportunities, and personal relationships. It can also affect professional licenses and immigration status.
Drug Offender Registry: Depending on the circumstances, a conviction for marijuana cultivation may require registration on a drug offender registry, leading to further restrictions and public scrutiny over and above the known collateral consequences these types of convictions carry.
Trust Knox Defense for Your Defense
Contact Knox Defense today for a confidential, cost-free consultation regarding your marijuana cultivation charges. Our criminal defense attorneys offer decades of experience in defending drug-related charges in East Tennessee.  We are ready to provide the strong defense and legal support you need during a desperately challenging time. We will guide you through the legal process, answer your questions, and fight tirelessly to protect your rights and future.  Call us today at 865-269-9226, chat with our online receptionist, or complete the form anywhere on this site to get started.