WE ARE CRIMINAL DEFENSE LAWYERS.
WE ARE KNOX DEFENSE.
Call now for your FREE CONSULTATION.
THE EXPERIENCE & PROTECTION OF FOUR OF THE MOST RESPECTED
CRIMINAL DEFENSE TRIAL ATTORNEYS IN TENNESSEE
Protecting Your Rights is our Mission
When your future, health, and reputation are on the line, our firm has the experience and knowledge you need and deserve. As the premier criminal defense law firm in Knoxville, Tennessee, we are honored to serve the citizens of our state.
We are regarded as one of Knoxville's top defense lawyer teams and stand ready to help you get your life, freedom and reputation back on track.
Senior-level Criminal Defense Experience
Recognized at Best Lawyers in America and Tennessee Super Lawyers
National Trial Lawyers Top 100
Immersed in Legal Governance at the Knoxville Bar Association
Active in the The Tennessee Bar
Members of National and Tennessee Association of Criminal Defense Lawyers
Experienced Criminal Defense Lawyers
Choose a defense firm with more than 75 years of cumulative experience in regaining freedom, launching appeals, working out plea bargains, and navigating the legal system for our clients. We protect the life and dreams you built.
Our criminal defense services include DUI, homicide, sex offenses, drug cases, assaults, white collar crimes, weapons charges, felonies, and misdemeanors, criminal appeals, and post conviction support.
LEARN MORE ABOUT KNOX DEFENSE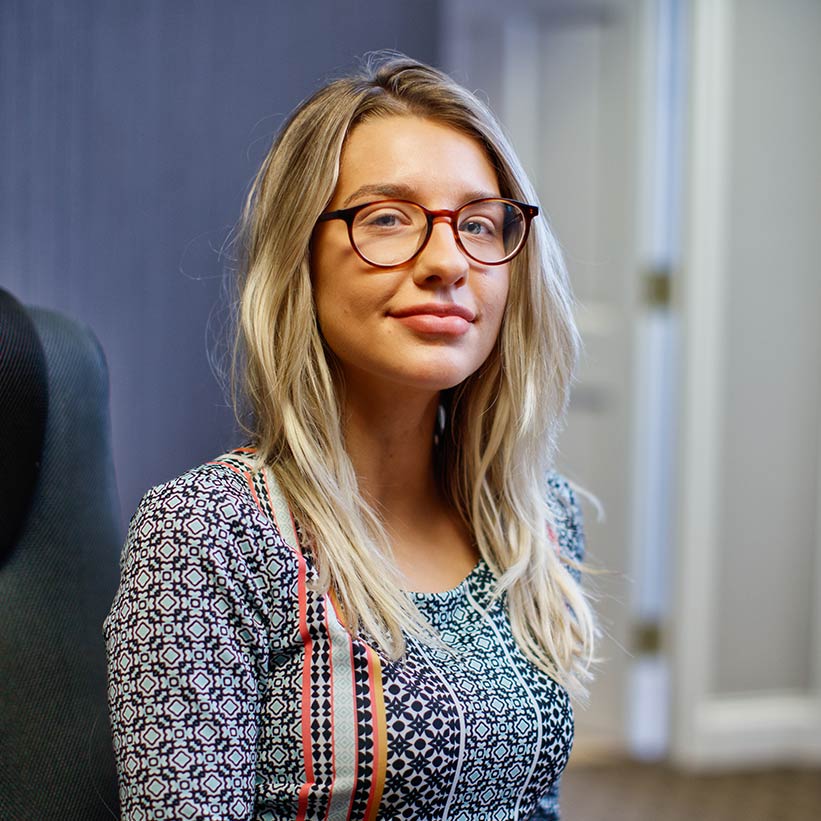 Personal Service and Our Professional Staff
Criminal defense lawyers are courthouse lawyers.  Day in and day out we are defending our clients before the criminal justice system in East Tennessee.  We rely on our highly skilled, caring staff to help us ensure our clients are heard, that their needs are attended, and their matters are handled in a timely, efficient, and professional manner.
Our staff leader and office administrator is Melissa.  She is most often the first person our clients speak to when they contact our office.  Our supportive professionals assist us in providing the very best customer service available in the criminal defense industry.