WE ARE CRIMINAL DEFENSE LAWYERS.
WE ARE KNOX DEFENSE.
Call now for your FREE CONSULTATION.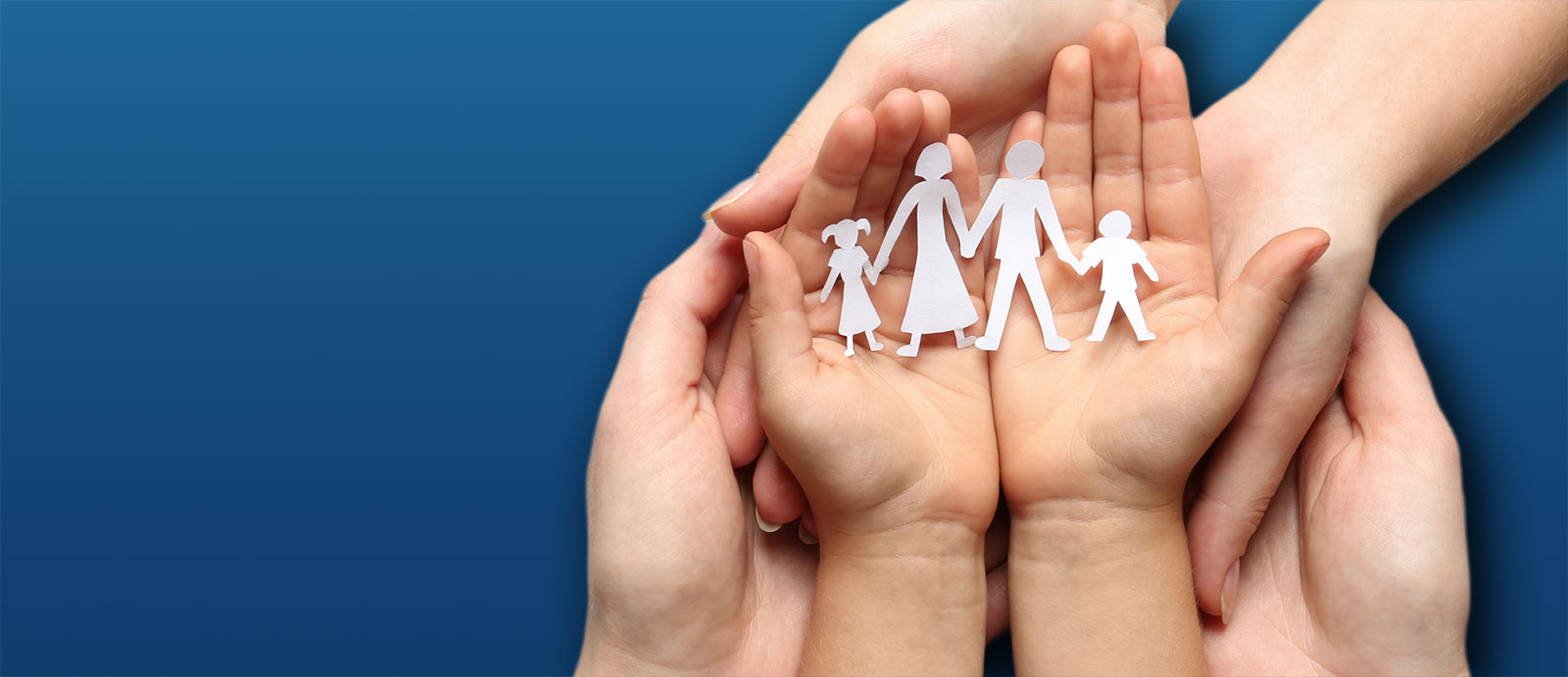 VIOLATION OF PROTECTIVE ORDERS
Violating a protective order, while not itself a criminal offense, can have severe legal consequences. If you are facing charges of violating a protective order in Tennessee, it is crucial to have strong legal representation to protect your rights and mount an effective defense. At Knox Defense, we defend people accused of violating protective orders in Tennessee.
Understanding Protective Orders
In Tennessee, domestic violence protective orders, commonly known as "orders of protection," are legal instruments designed to shield victims from further harm or threats of harm by alleged perpetrators. These orders are typically granted when a court believes there is sufficient evidence indicating a real threat or recent occurrence of physical, emotional, or psychological domestic abuse. The court's primary aim is to provide immediate protection for the victim.  Orders of protection provide a variety of securities for the victim, often including prohibiting the accused from making any form of contact with the victim, restricting accused proximity to the victim, or even mandating the accused to vacate shared premises. The importance of strictly complying with the mandates of a protective order cannot be stressed enough. Violating any terms required by the court can lead to significant legal penalties, including contempt of court charges, jail time, and fines. Beyond the immediate legal consequences, non-compliance can also impact the outcome of related legal proceedings like child custody battles or divorce settlements. Understanding and respecting the boundaries set by these court orders is crucial, not just for the immediate safety of the parties involved but also to avoid potential long-term legal complications.
Consequences of Violating Protective Orders
Violating a domestic violence protective order in Tennessee carries severe consequences, reflecting the state's commitment to safeguarding victims of domestic abuse. Upon breach of an order's conditions, an offender can be immediately arrested, even if the violation is non-violent in nature, such as a simple phone call or text message to the protected individual. Convictions for these violations can result in contempt of court charges, leading to substantial fines and potential jail time. In many cases, the duration of the protective order may be extended, its conditions intensified, or new requirements added. Moreover, the violation itself creates a documented record that can adversely influence related legal matters. For instance, in divorce or child custody proceedings, a court might view the violation as evidence of the offender's temperament or inability to adhere to legal mandates, thereby affecting decisions on custody, visitation, or property division. Additionally, repeat violations could escalate charges from misdemeanors to felonies, with corresponding increases in penalties. In essence, disregarding a protective order in Tennessee not only jeopardizes the safety and wellbeing of victims but also places the violator at risk of enduring legal repercussions and further contact with law enforcement.
The social impacts of a conviction for a domestic violence offense or violating a protective order can result in a permanent criminal record, which can have far-reaching implications limiting future employment, financing, and housing opportunities, as well as personal relationships.
Trust Knox Defense for Your Defense
When facing charges for violating a protective order in Tennessee, it is crucial to have an experienced criminal defense attorney by your side. At Knox Defense, we are dedicated to providing comprehensive legal support tailored to your specific case. We are aggressive, successful attorneys with decades of experience in domestic violence matters.  Contact Knox Defense today for a confidential consultation. We will guide you through the legal process, answer your questions clearly and concisely, and fight tirelessly to protect your rights and future. Call 865-269-9622, chat with our online receptionists, or complete the form on any page of this website to get started.