WE ARE CRIMINAL DEFENSE LAWYERS.
WE ARE KNOX DEFENSE.
Call now for your FREE CONSULTATION.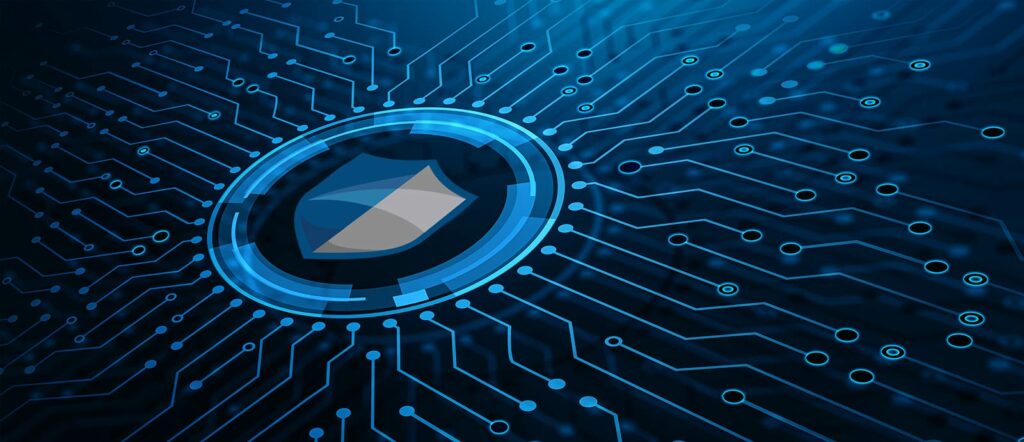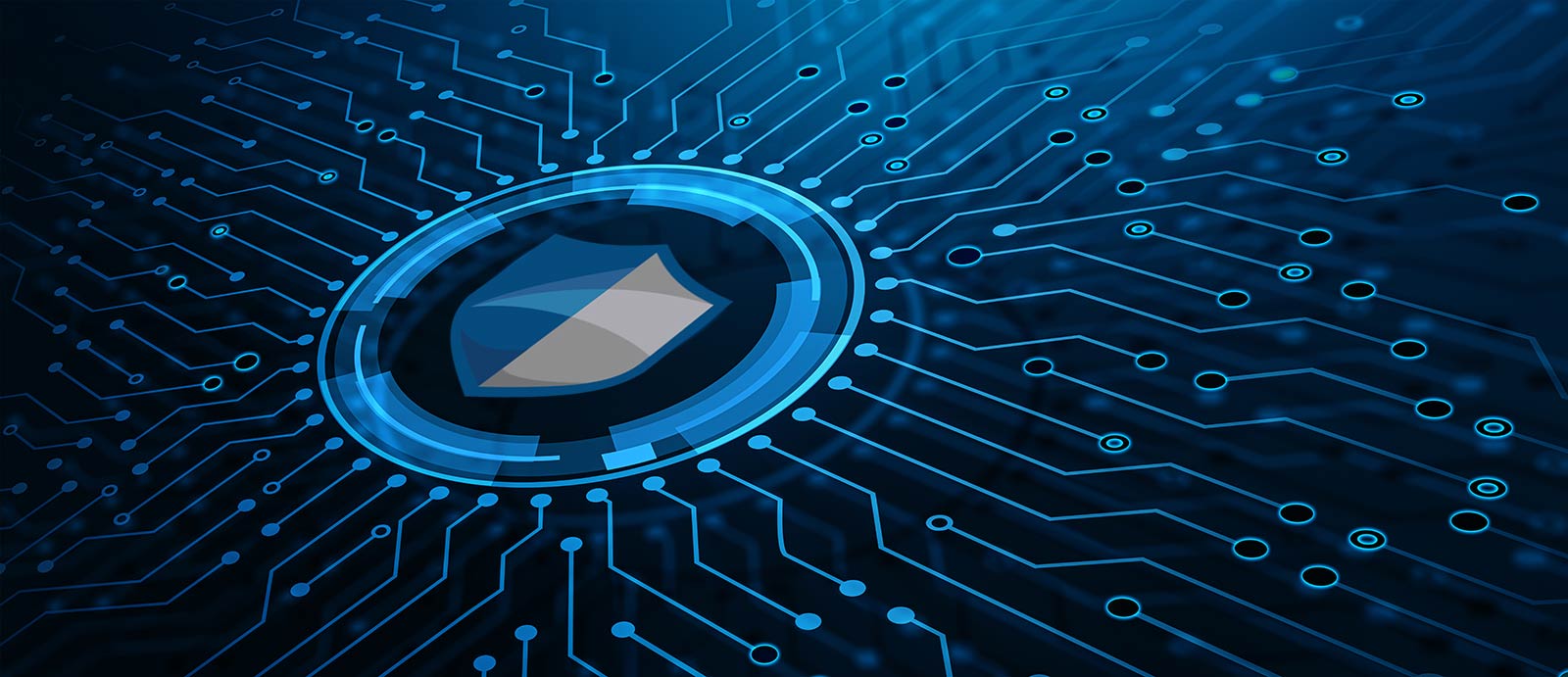 EMBEZZLEMENT
Embezzlement is a serious white-collar crime that involves the misappropriation or theft of funds entrusted to an individual in a position of trust, usually from the workplace. In East Tennessee, crimes of embezzlement are usually classified as felonies and therefore can have severe legal consequences, including imprisonment, significant restitution, asset forfeiture, and loss of reputation. If you find yourself facing embezzlement allegations or require legal assistance related to embezzlement matters, it is crucial to understand the nature of this crime and quickly seek professional legal protection. At Knox Defense, we are dedicated to providing strong legal representation for individuals involved in embezzlement cases in East Tennessee.
Understanding Embezzlement
Embezzlement occurs when an individual in a position of trust, such as an employee, accountant, or financial manager, wrongfully converts or misappropriates funds or assets entrusted to them for personal gain. It typically involves a breach of fiduciary duty and the abuse of a position of trust to divert funds or property.
Embezzlement can take various forms, including:
Skimming: Taking funds or assets from cash transactions before they are recorded.
Fraudulent Disbursements: Creating false records or invoices to divert funds to oneself.
Misuse of Company Assets: Unauthorized use of company funds, credit cards, or assets for personal purposes.
Payroll Fraud: Manipulating payroll records to issue unauthorized payments or inflate salaries.
Falsifying Financial Statements: Manipulating financial records to conceal embezzlement activities.
The Impact of a Conviction for Embezzlement
Criminal charges of embezzlement will have significant consequences for both individuals and businesses. Because embezzlement allegations naturally claim substantial financial losses, conviction of this financial crime can result in fines, restitution, and probation or imprisonment, tarnishing hard-earned reputations with long-lasting effects on employment prospects and personal life.
If you are facing embezzlement allegations or require legal assistance related to embezzlement matters in East Tennessee, it is essential to seek consultation with a criminal defense lawyer experienced in financial crime. Navigating embezzlement cases can be complex. We will guide you through the criminal justice process, explain your rights, and help you understand the potential consequences you may face. We will assess the evidence, challenge the prosecution's case, and develop a robust defense strategy tailored to your specific circumstances. We will negotiate your position with the prosecution and seek the best possible outcome, whether through plea or trial.
Trust the Defense of Your Charges to Knox Defense
At Knox Defense, we understand the complexities, gravity, and impact the accusation of embezzlement can have on your future. Our experienced team of criminal defense attorneys is dedicated to providing comprehensive legal support and protecting your rights. We will diligently analyze your case, develop a strategic defense, and guide you through the legal process with integrity and professionalism.
If you are being investigated or have been charged with embezzlement contact Knox Defense today for a free confidential consultation. Call us at 865-269-9226, chat with our online receptionist, or complete our online form to schedule an appointment.