WE ARE CRIMINAL DEFENSE LAWYERS.
WE ARE KNOX DEFENSE.
Call now for your FREE CONSULTATION.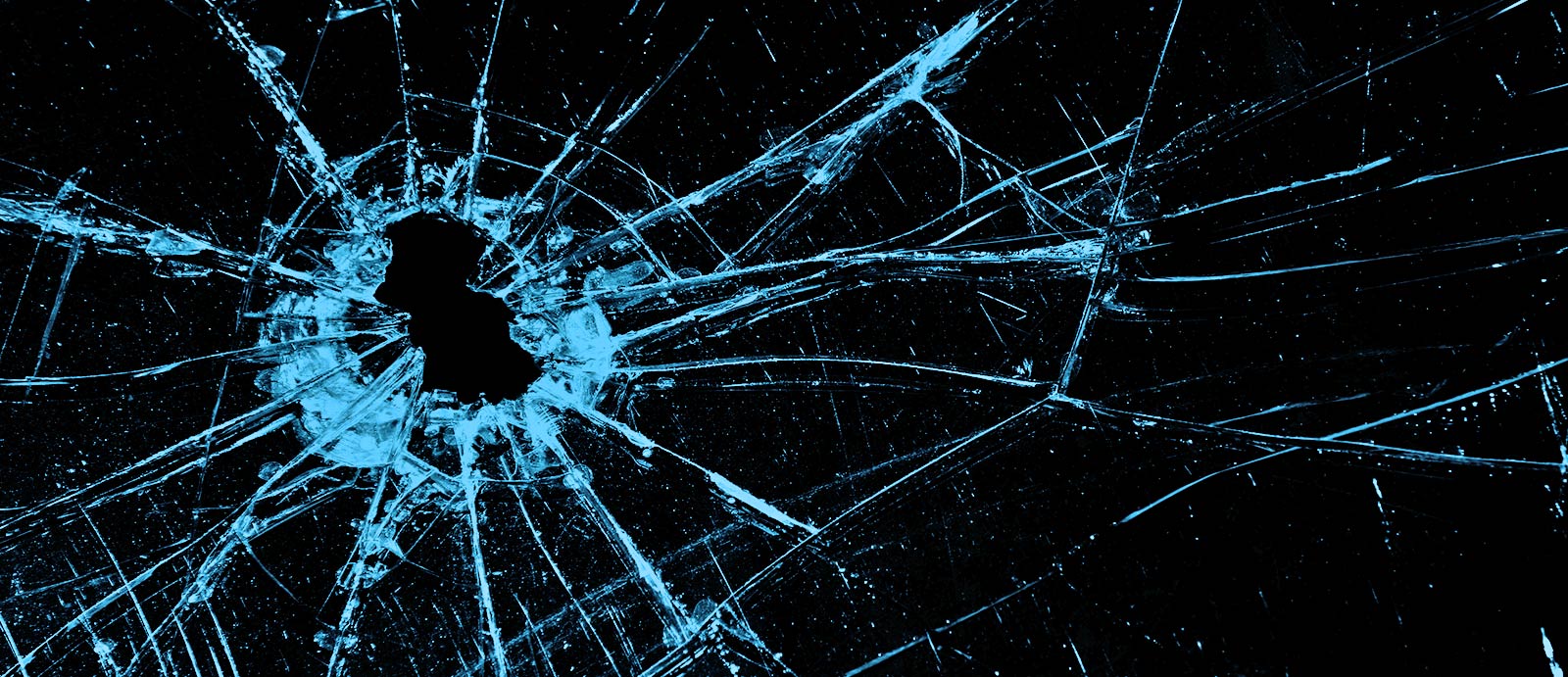 NAVIGATING ARMED ROBBERY CHARGES
Armed robbery charges are among the most serious criminal offenses, carrying severe legal consequences and significant impact on your life.  At Knox Defense, we provide skilled criminal defense for individuals facing armed robbery charges in Tennessee.
Understanding Armed Robbery Charges in Tennessee
Armed robbery occurs when an individual uses a weapon or displays the appearance of a weapon to commit a theft or robbery. In Tennessee, armed robbery is a serious offense that carries severe penalties. The state law defines armed robbery as the act of intentionally and knowingly committing robbery while possessing a deadly weapon.
When facing armed robbery charges, having skilled legal representation is of utmost importance. At Knox Defense, our experienced criminal defense attorneys understand the complexities of armed robbery cases and the impact they have on individuals and their families. We are committed to protecting your rights, ensuring a fair legal process, and providing unwavering support throughout your case.
Consequences and Impact of a Conviction
A conviction for armed robbery in Tennessee can result in severe penalties, including:
Lengthy Prison Sentence: Armed robbery convictions carry significant prison terms, ranging from several years to decades, depending on the circumstances of the offense and the defendant's criminal history.
Fines and Restitution: The court may impose substantial fines, and the convicted individual may be required to pay restitution to the victims for any damages or losses suffered during the robbery.
Collateral Consequences: A conviction for armed robbery can have lasting impacts on various aspects of your life, including employment prospects, educational opportunities, and personal relationships.
Restricted Rights: A conviction may result in the loss of certain civil rights, such as the right to possess firearms or the right to vote.
Trust Knox Defense for Your Defense
It is crucial to have an experienced criminal defense attorney to help you navigate armed robbery charges. We are dedicated criminal defense lawyers. We provide comprehensive legal support, conduct thorough investigations, analyze all of the evidence, and crafting a robust defense strategy tailored to your specific case. Our attorneys will explore every available path to secure the best possible outcome on your behalf.
Contact the criminal defense lawyers at Knox Defense today for a cost-free confidential consultation. We are ready to provide the strong defense and solid support you need during this challenging time. We will fight tirelessly to protect your rights and future. Call our firm at 865-269-9226, chat with our online receptionist, or complete the form on any page of this website to get started.