WE ARE CRIMINAL DEFENSE LAWYERS.
WE ARE KNOX DEFENSE.
Call now for your FREE CONSULTATION.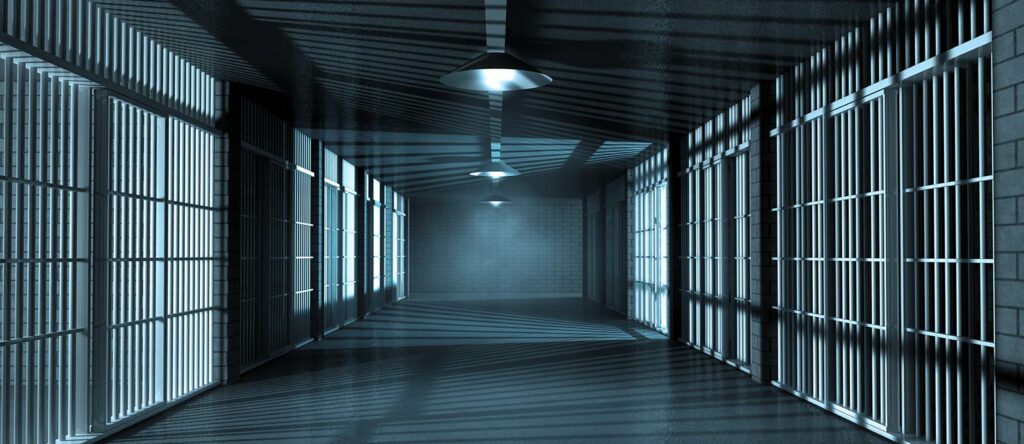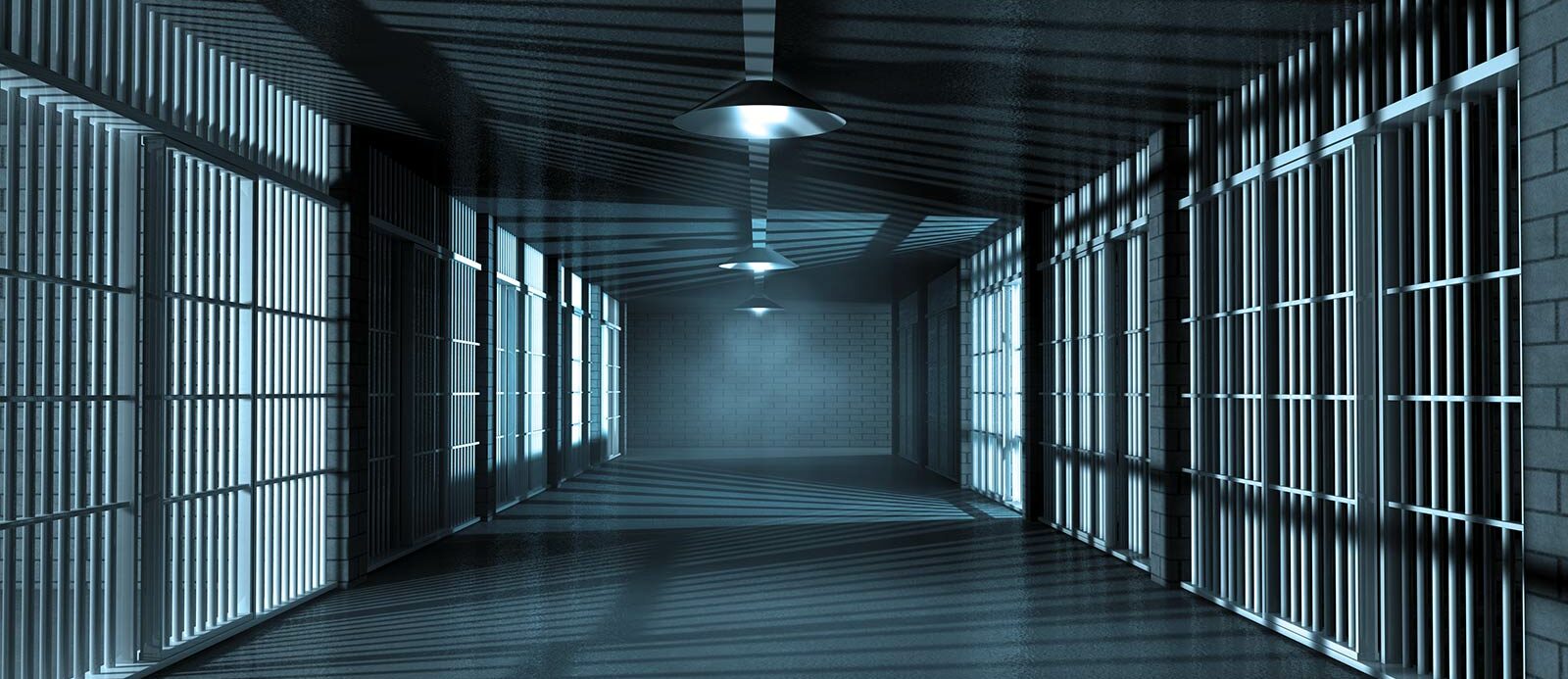 CHILD PORNOGRAPHY AND EXPLOITATION CHARGES
Facing child exploitation or any sex crime involving a minor in Tennessee is a grave matter, as both federal and state agencies will aggressively investigate and prosecute such cases.
Understanding Child Pornography and Exploitation
Child pornography refers to the display of sexual subject matter involving a minor for sexual arousal purposes. Under Tennessee law, possessing pictures, photographs, videos, or any medium depicting a minor engaged in sexual or simulated sexual activities is considered offensive and unlawful. This includes materials such as books, photos, paintings, animations, audio recordings, and films containing illicit content.
It's important to note that a minor, under Tennessee law, is any person below the age of eighteen. The prosecution doesn't need to prove the actual age of the minor depicted to secure a child pornography charge. Even suggestive or implied depictions of minors can lead to child exploitation charges.
Types of Child Pornography Charges in Tennessee
Child pornography charges in Tennessee fall into three categories:
Sexual Exploitation of a Minor: This is the least severe charge involving possession of child pornography. However, the penalties are harsh, ranging from 2 to 12 years in prison and a $5,000 fine. Penalties may increase significantly if more than 50 pornographic items are found.
Aggravated Exploitation of a Minor: When someone attempts to promote, sell, or distribute child pornographic materials, the charges escalate to aggravated sexual exploitation. Penalties increase to 3 to 15 years in prison and a $10,000 fine, with severity based on the number of images discovered.
Especially Aggravated Exploitation of a Minor: This charge involves individuals engaged in the production or performance of illicit materials. Conviction results in a Class B felony with a prison sentence ranging from 8 to 30 years and fines up to $25,000.
Consequences and Registration as a Sexual Offender
Aside from the penalties mentioned, being convicted of a child sex crime in Tennessee requires registration as a sexual offender and regular contact with law enforcement. A lifetime of probation and other restrictions can affect future opportunities for employment, housing, travel, and internet usage.
Building a Strong Defense
Child pornography charges are thoroughly investigated, often involving multiple enforcement agencies. At Knox Defense, we work with forensic computer experts and internet specialists to develop a robust defense strategy to protect your rights.
Knox Defense attorneys possess the knowledge and experience to defend against child sex crimes in federal and state courts. We carefully evaluate the charges and build a strong defense for the best possible outcome. We understand the severity of the consequences you face and will aggressively fight for your rights both inside and outside the courtroom. Our decades of experience have enabled us to secure the freedom of our clients.
If you are facing any child pornography or exploitation charges or suspect being under investigation in East Tennessee, seek immediate assistance from an experienced attorney. Refrain from speaking with investigators without legal representation to protect your rights. Contact us today for a free confidential consultation at (865) 269-9926 or complete our online form to get started.