WE ARE CRIMINAL DEFENSE LAWYERS.
WE ARE KNOX DEFENSE.
Call now for your FREE CONSULTATION.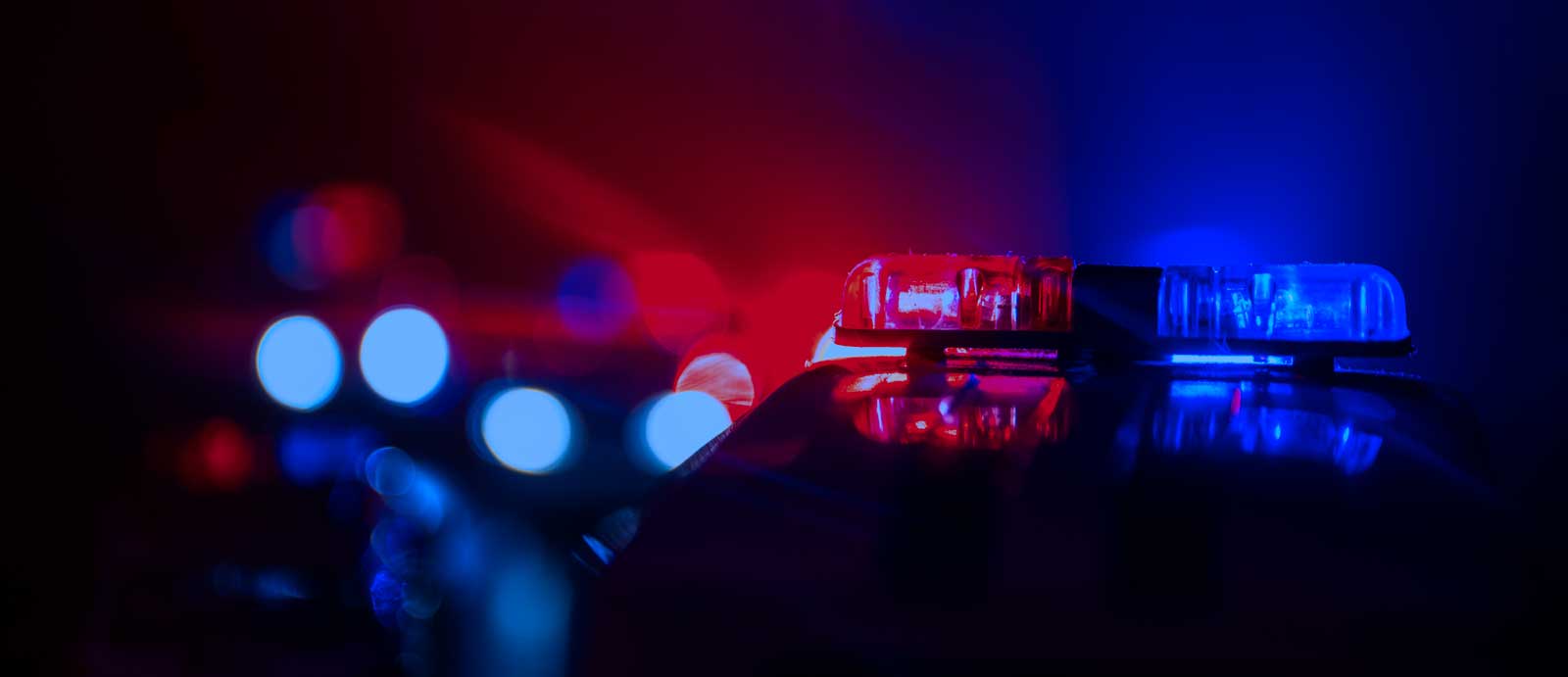 VEHICULAR HOMICIDE
Vehicular homicide charges are among the most serious criminal offenses.  This felony charge carries severe legal consequences and significant social and financial impact on your life. It is crucial to have qualified, experienced legal representation to protect your rights and mount an effective defense when you are facing charges like vehicular homicide. Trust the criminal defense attorneys at Knox Defense to provide comprehensive legal guidance and fight for your rights.
Understanding Vehicular Homicide Charges in Tennessee
Vehicular homicide occurs when a person operates a motor vehicle either (1) in a reckless manner, (2) while intoxicated, (3) while drag racing, or (4) in a construction zone that results in the death of another person. The severity of the charges and consequences of conviction for this type of offense depends on factors such as the driver's intoxication level, prior convictions, and other circumstances surrounding the crash.
Consequences and Impact of a Conviction
A conviction for vehicular homicide in Tennessee can result in severe penalties, including:
Imprisonment: Vehicular homicide convictions often carry significant prison terms, ranging from several years to decades, depending on factors such as whether the death is the result of reckless or impaired driving. Probation is prohibited and 100% of the sentence must be served in prison where a person leaves the scene of an accident resulting in a conviction for vehicular homicide.
License Suspension: A conviction will lead to the revocation of your driver's license, restricting your ability to drive and impacting your daily life.
Fines: TThe court may impose substantial fines, and order payment of restitution, which can add financial burden to an already challenging situation.
Social Consequences: A conviction for vehicular homicide can have long-lasting impacts on various aspects of your life, including employment prospects, educational opportunities, and personal relationships. It can also affect professional licenses and insurance rates.
Trust Knox Defense for Your Defense
At Knox Defense, we understand that the very nature of Vehicular Homicide charges are traumatic and frightening. We are dedicated to providing comprehensive legal support tailored to the unique circumstances surrounding these cases. Our attorneys will vigorously advocate for your rights, challenge the prosecution's case, and explore all available avenues to secure the best possible outcome.
Contact Knox Defense today for your free, confidential consultation. Our skilled criminal defense attorneys are ready to provide the strong defense you need during this challenging time. We will guide you through the legal process, answer your questions, and fight tirelessly to protect your rights and future. Call us at 865-269-9226, chat with our online receptionist, or complete the form on any page of this web to get started.