WE ARE CRIMINAL DEFENSE LAWYERS.
WE ARE KNOX DEFENSE.
Call now for your FREE CONSULTATION.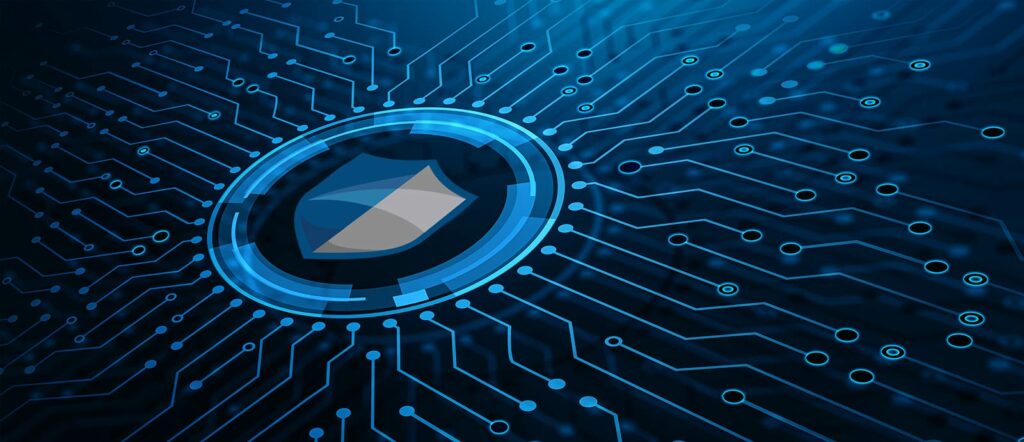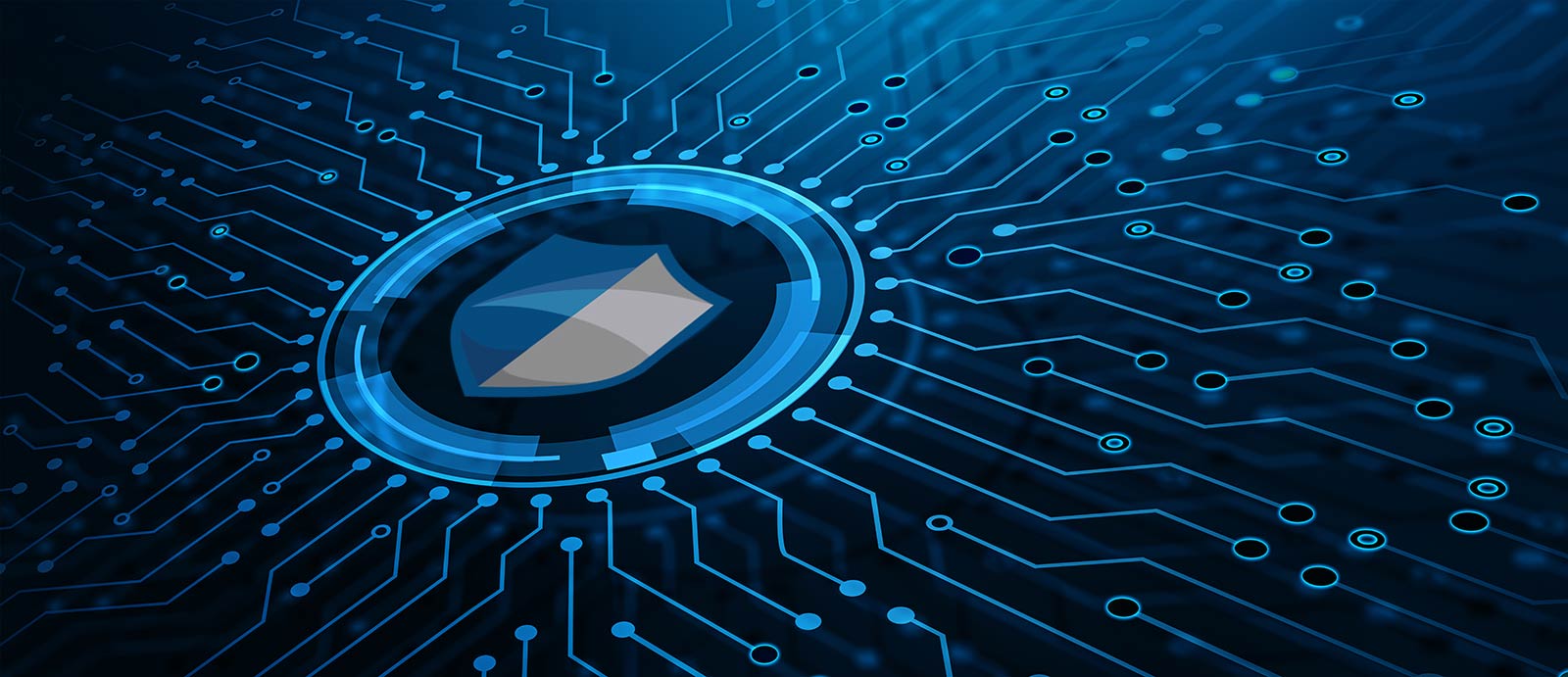 HEALTHCARE FRAUD
Prosecutions for healthcare fraud allege certain fraudulent activities committed by healthcare professionals within the medical industry. These allegations are usually based on claims that medical providers or their offices make false claims to state or federal agencies such as Medicare or Medicaid to obtain payment for treatment or services that were not provided.
In light of recent high-profile healthcare fraud cases in Tennessee, healthcare fraud investigations have become more intense and indictments have become more prevalent. At Knox Defense, our lawyers are experienced in the defense of healthcare professionals facing fraud investigations and allegations at both the state and federal levels.
Healthcare Related Fraud
The crimes targeted within the healthcare industry extend beyond prescription drug fraud and include various offenses such as:
Prescription drug diversion or other fraud
Medicare fraud
Double billing
Billing for unnecessary services or services not provided
Non-compliance with government regulations
Self-referrals (prohibited by the Stark Law)
Kickbacks, bribes, and referral fees
Drug shorting/refill schemes
Election statement fraud
False allegations of healthcare fraud can have devastating consequences for healthcare providers, jeopardizing their careers and reputations. Investigations can be immensely stressful and overwhelming, particularly for professionals entrusted with the care of others. At Knox Defense, we understand the gravity of these situations and the potential penalties imposed by the False Claims Act (FCA), especially when your medical license is at risk. We are experienced, effective defense lawyers, prepared to represent healthcare professionals at all levels accused of these types of financially related crimes.
Seek Critical Legal Representation Immediately
If you are under investigation for any type of healthcare fraud, it is imperative to seek experienced legal representation immediately. With over 75 years of combined experience, our attorneys have successfully defended clients facing a broad range of healthcare fraud charges in both federal and state courts. We are well-versed in the aggressive tactics employed by government investigators and prosecutors, and we will help you navigate through the challenges you face. Our team will meticulously examine your charges and develop a tailored defense strategy to bring your investigation to a timely and favorable resolution. Your future is at stake, and we are here to protect your rights.
Don't risk your future. Call us today for a free and confidential consultation at (865) 269-9926 or complete our online form [provide a hyperlink to the online form] to schedule an appointment. The attorneys at Knox Defense are ready to stand by your side and provide the strong defense you need in the face of healthcare fraud allegations.