WE ARE CRIMINAL DEFENSE LAWYERS.
WE ARE KNOX DEFENSE.
Call now for your FREE CONSULTATION.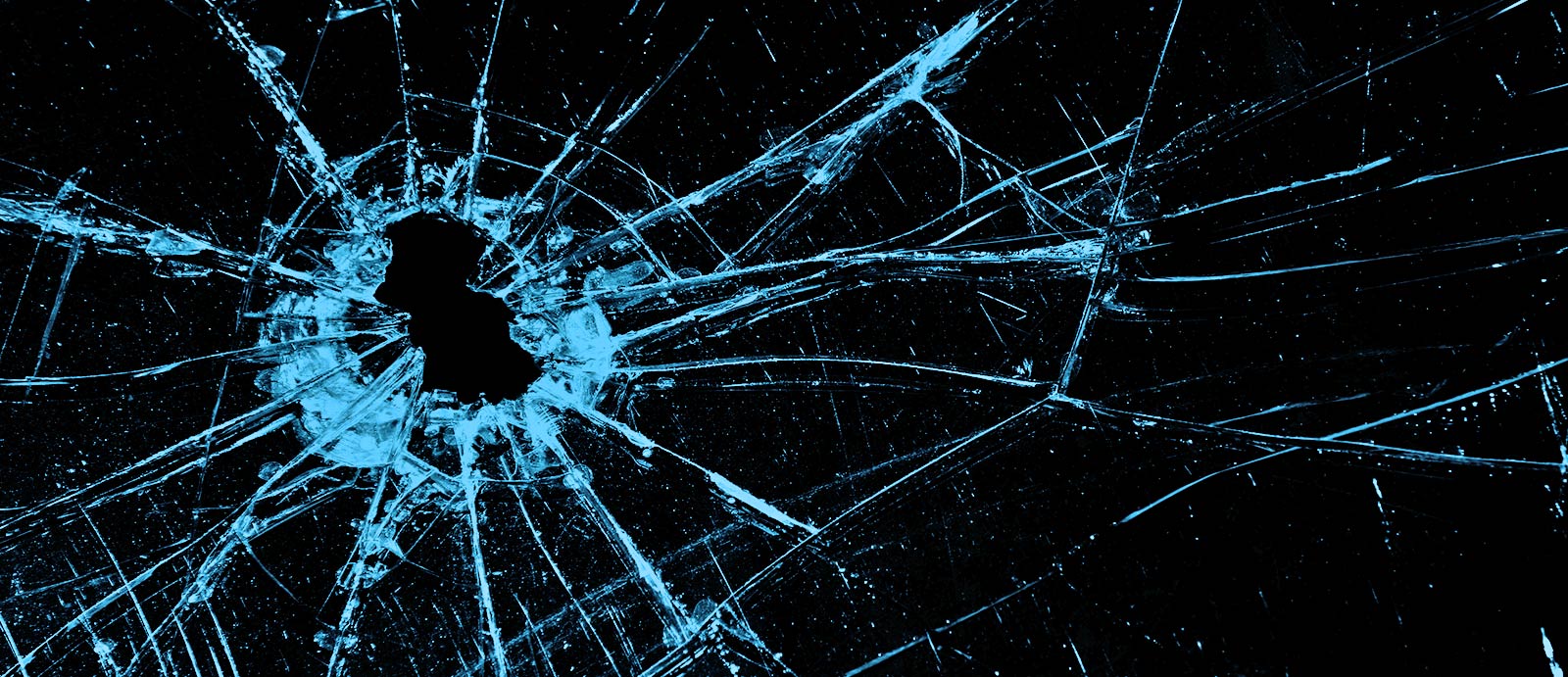 The Importance of Skilled Criminal Defense for
ASSAULT CHARGES IN TENNESSEE
Assault charges can have significant legal consequences and impact your life in various ways. If you or someone you know is facing assault charges in Tennessee, it is crucial to have strong legal representation to protect your rights and mount an effective defense. At Knox Defense, we provide skilled criminal defense for individuals facing assault charges in Tennessee. You can trust our experienced attorneys to provide comprehensive legal guidance and fight for your rights.
Understanding Assault Charges in Tennessee
Assault is an intentional act that causes another person to fear imminent bodily harm or offensive contact. In Tennessee, assault charges encompass a range of offenses, including simple assault, aggravated assault, and domestic assault, which is addressed in a separate section of this website. Each type of assault has specific elements and potential penalties.
When facing assault charges, it is essential to have skilled and experienced legal representation to protect your rights and help you navigate the complex legal process that exists in our state courts. At Knox Defense, our experienced criminal defense attorneys have a deep understanding of assault laws in Tennessee.  Our goal is to safeguard your rights and pursue the best possible outcome on your behalf.
Consequences of a Conviction
A conviction for assault can result in severe consequences, including:
Incarceration: Depending on the degree of assault and the specific circumstances, a conviction may lead to imprisonment, ranging from a few months to several years.
Fines and Restitution: The court may impose significant fines and require the convicted individual to compensate the victim for any damages or medical expenses.
Criminal Record: A conviction for assault will result in a permanent criminal record, which can negatively impact employment prospects, educational opportunities, and personal relationships.
Restraining Orders and Probation: The court may issue restraining orders or impose probationary conditions, limiting your freedom and personal interactions.
Reputational Damage: A conviction for assault can tarnish your reputation and have long-lasting social consequences within your community.
Trust Knox Defense for Your Defense
When facing assault charges in Tennessee, having an experienced criminal defense attorney on your side is crucial. At Knox Defense, we will guide you through the legal process, explain your options, and fight diligently to secure the best possible outcome in your case.
Contact Knox Defense today for a confidential consultation. Our skilled criminal defense attorneys are ready to stand by your side, provide the strong defense you need, and ensure that your rights are protected throughout the legal proceedings.