WE ARE CRIMINAL DEFENSE LAWYERS.
WE ARE KNOX DEFENSE.
Call now for your FREE CONSULTATION.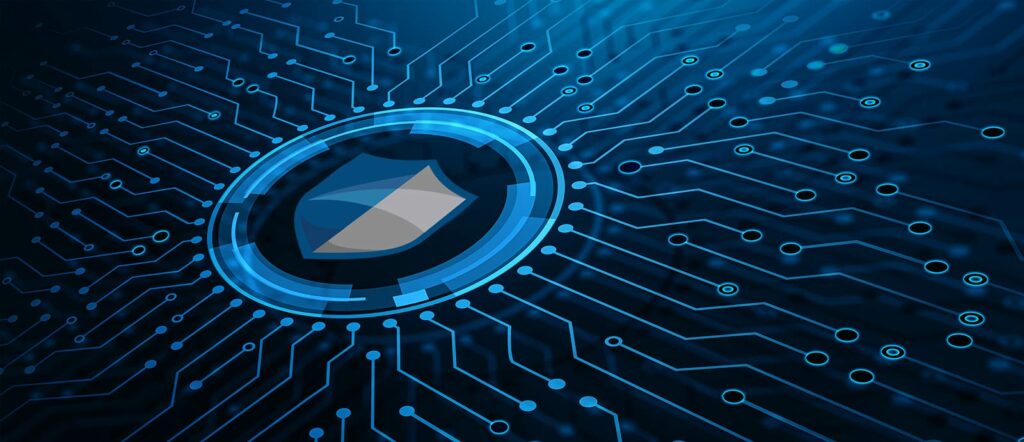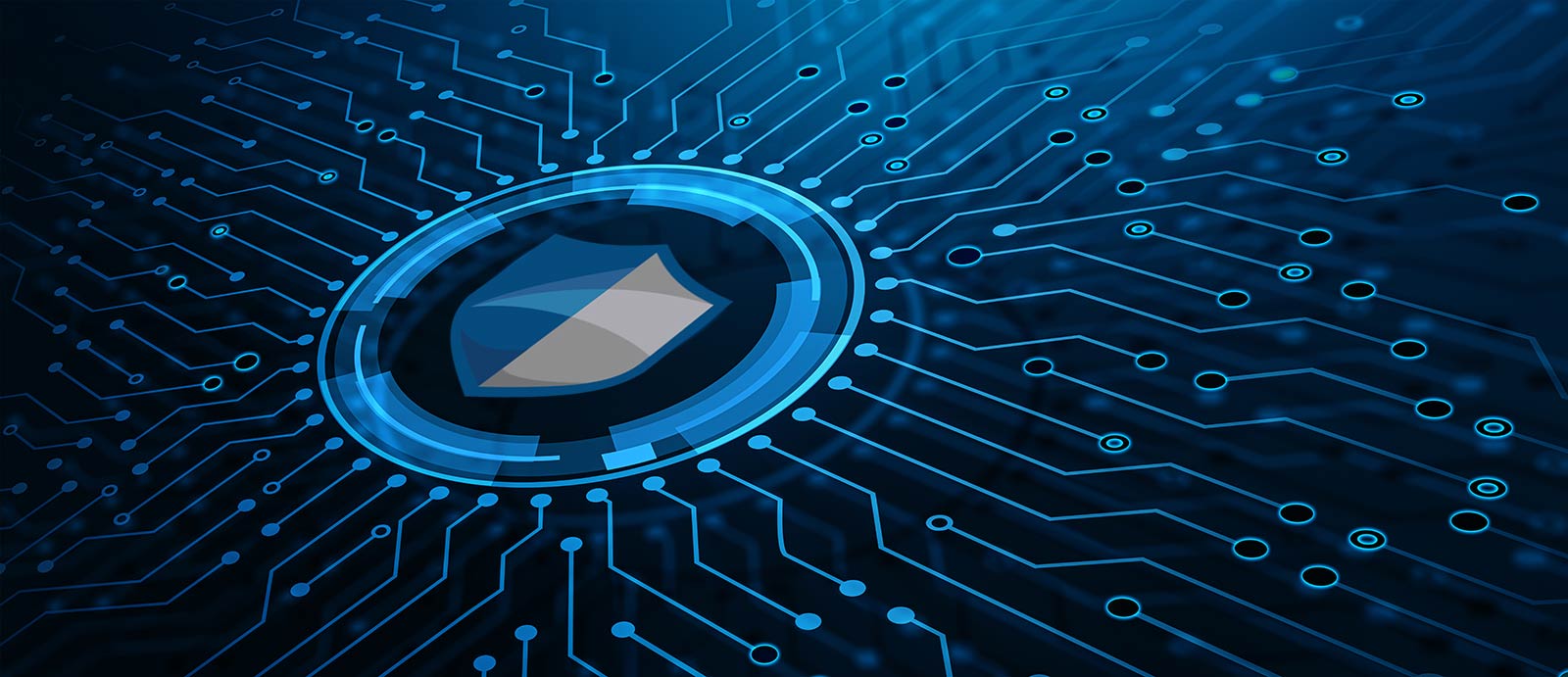 DEFENDING YOUR RIGHTS AGAINST CHARGES OF IDENTITY THEFT AND CREDIT CARD FRAUD
If you are facing charges related to credit card or identity theft in federal or state court, it is essential to understand the nature of these crimes and seek professional legal representation to protect your rights. At Knox Defense, we are dedicated to providing strong criminal defense strategies for individuals facing identity theft or credit card theft charges in East Tennessee.
The Consequences of Identity and Credit Card Theft Convictions
Prosecution for identity and credit card theft charges can lead to severe consequences, including imprisonment, significant financial penalties, and damage to your reputation. To ensure the best possible outcome, you need a skilled criminal defense attorney with experience handling white-collar criminal matters like identity and credit card theft.
Identity and credit card theft laws are complex. Mounting an effective defense requires a deep understanding of the elements needed for a conviction. With the criminal defense team at Knox Defense, you benefit from our extensive knowledge of the law and finely honed defense strategies we have developed over decades of practice. We prioritize protecting your rights and securing your fair treatment right along with ensuring the best possible outcome on your behalf.
Strategies for Defending Identity and Credit Card Theft
Identity theft and credit card fraud are increasingly common allegations in Tennessee, reflecting nationwide trends in cybercrime. Successful defense planning is vital. We conduct a comprehensive evaluation of the facts surrounding your case, identifying weaknesses in the prosecution's arguments to build a strong defense strategy.
We assess your case's strengths and weaknesses to negotiate with the prosecution when appropriate, or to defend your rights at trial. Effective negotiation on your behalf is as crucial as the thorough attention to the litigation it may resolve. If negotiations fail and your case goes to trial, rest assured that we are first and foremost effective and successful criminal trial lawyers.
Trust Knox Defense with Your Defense
By enlisting Knox Defense, you can confidently face charges of identity or credit card theft. Our dedication to protecting your rights, in-depth legal knowledge of the legal landscape, strategic planning for your defense, and effective negotiation and litigation skills ensure you receive the best possible defense and outcome available for your unique circumstance.
Contact Knox Defense today for a free confidential consultation. Our team of experienced criminal defense attorneys is ready to provide comprehensive legal support tailored to your unique needs. Together, we will fight to protect your rights and achieve the best possible outcome for your identity and credit card theft charges in East Tennessee. Call us at 865-269-9226, chat with our receptionist online, or use our web forms to acquire your consultation today.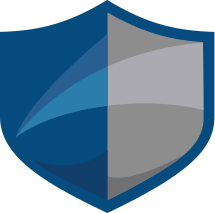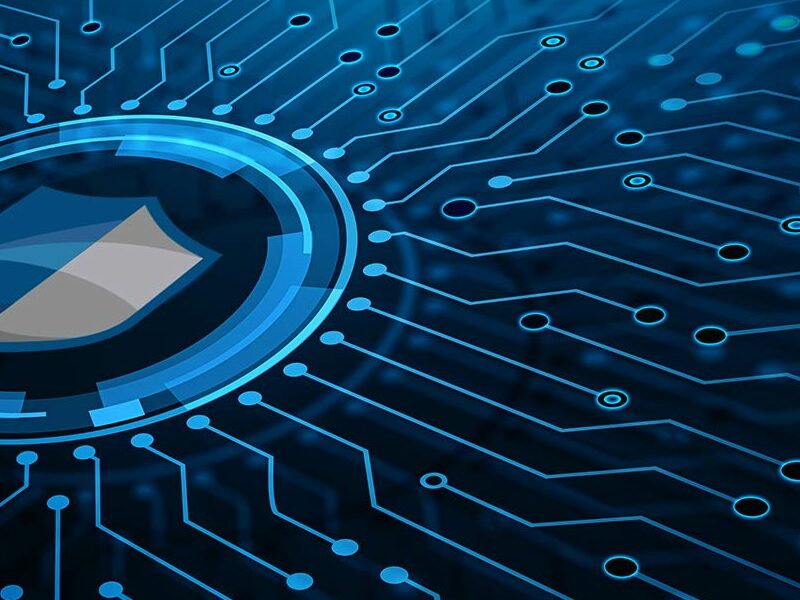 Call 24/7 for a FREE CONSULTATION.