WE ARE CRIMINAL DEFENSE LAWYERS.
WE ARE KNOX DEFENSE.
Call now for your FREE CONSULTATION.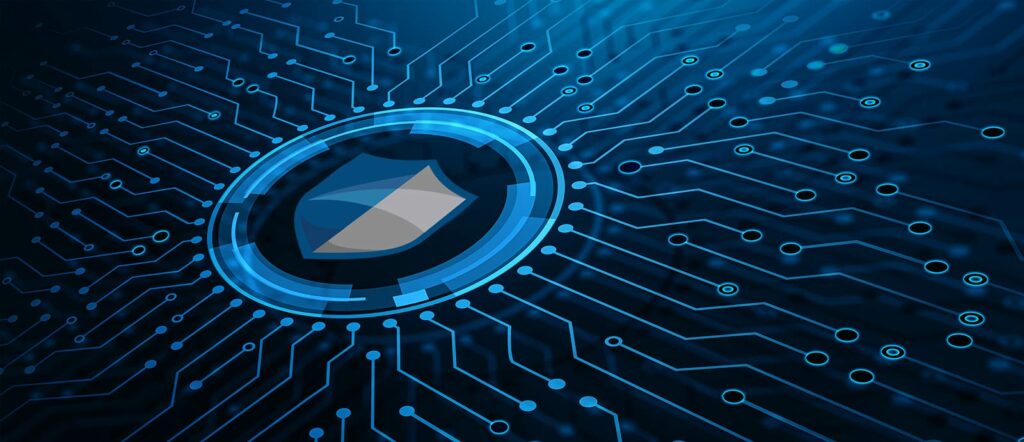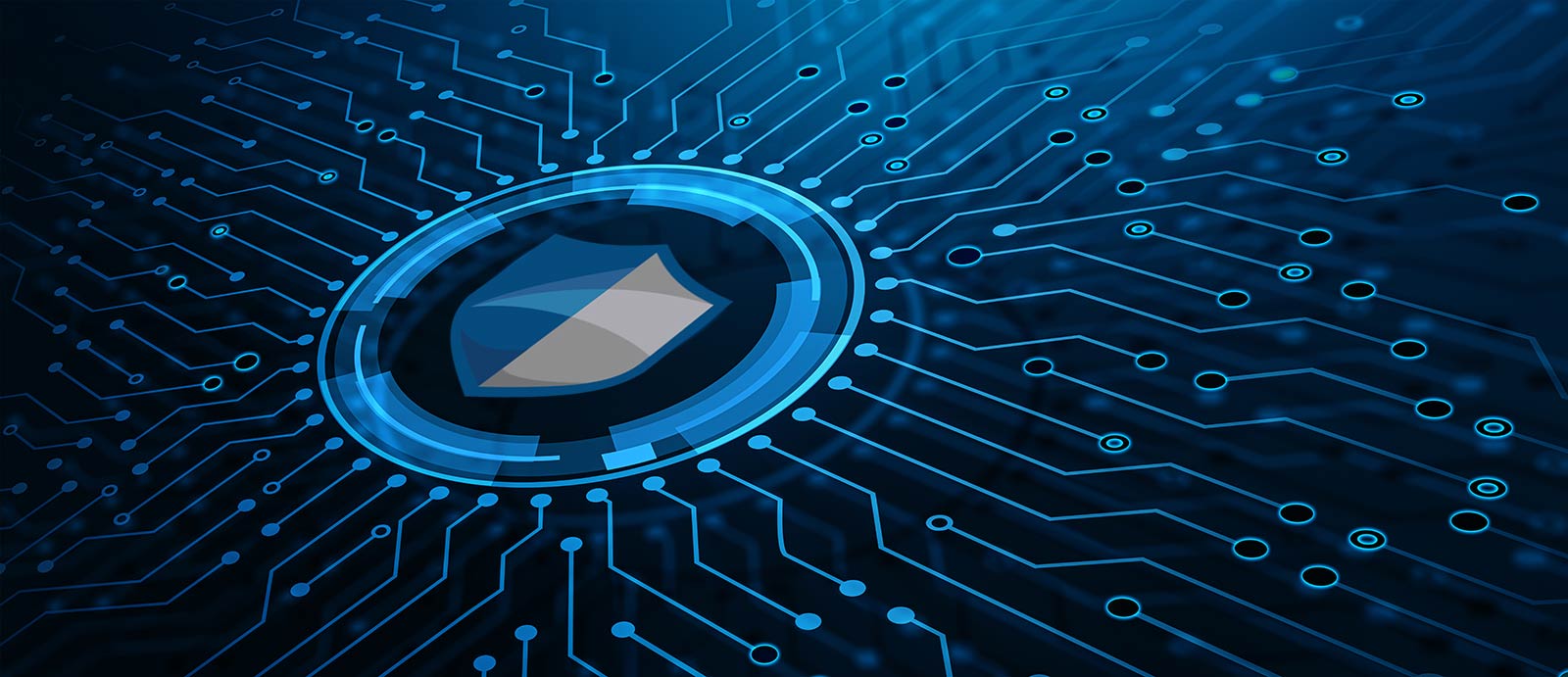 FRAUD
Fraud is a broad term that encompasses a wide range of deceptive practices. In Tennessee, cases alleging fraud can have severe legal consequences and long-lasting impacts on individuals and businesses. If you find yourself facing fraud allegations, seek the counsel of an experienced criminal defense attorney. At Knox Defense, we are dedicated to providing strong legal representation for individuals charged with fraud at both the federal and state levels.
Understanding Fraud Charges in Tennessee
Fraud prosecutions allege intentional deception or misrepresentation for personal gain or to cause harm to others. This usually relates to claims of criminal behavior surrounding financial transactions, business dealings, insurance claims, identity theft, and more. Fraudulent activities can be committed by individuals, businesses, or organized groups.
Types of Fraud
Examples of some types of fraud include:
Financial Fraud: This includes activities such as securities fraud, investment fraud, mortgage fraud, and insurance fraud. These offenses involve deceptive practices to gain financial benefits illegally.
Identity Theft: Identity theft occurs when someone wrongfully obtains and uses another person's personal information for fraudulent purposes, such as making unauthorized financial transactions or applying for credit in the victim's name.
Healthcare Fraud: Healthcare fraud is a complex, highly specialized crime involving false claims, billing schemes, and other fraudulent activities within the healthcare industry, such as submitting false insurance claims, overbilling, or providing unnecessary medical treatments.
Consumer Fraud: Consumer fraud generally encompasses deceptive practices targeting consumers, such as false advertising, pyramid schemes, telemarketing scams, and online fraud.
Navigating fraud allegations charged at either the state or federal level is complex. The skill of an experienced criminal defense attorney is required to attain acceptable outcomes. We will guide you through the criminal justice process, explain your rights and obligations under the law, help you understand the potential consequences you are facing, negotiate your position, and defend your rights in court.
Trust Knox Defense with Your Defense
At Knox Defense, we understand the complexities and gravity of fraud charges. Our experienced team of criminal defense attorneys is dedicated to providing comprehensive legal support and protecting your rights. We will diligently analyze your case, explore all available options, and develop a strategic defense or advocacy plan tailored to your specific situation.
If you are involved in a fraud case in East Tennessee, contact Knox Defense for a free confidential consultation. Call us today at 865-269-9226, chat with our online receptionist, or complete our online form to schedule an appointment.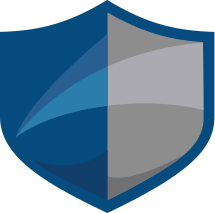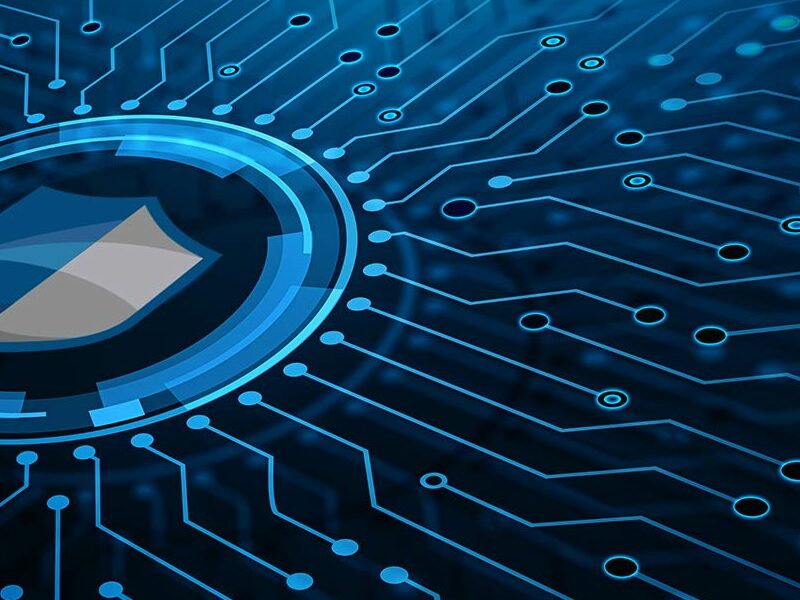 Call or chat 24/7 for a FREE CONSULTATION.