WE ARE CRIMINAL DEFENSE LAWYERS.
WE ARE KNOX DEFENSE.
Call now for your FREE CONSULTATION.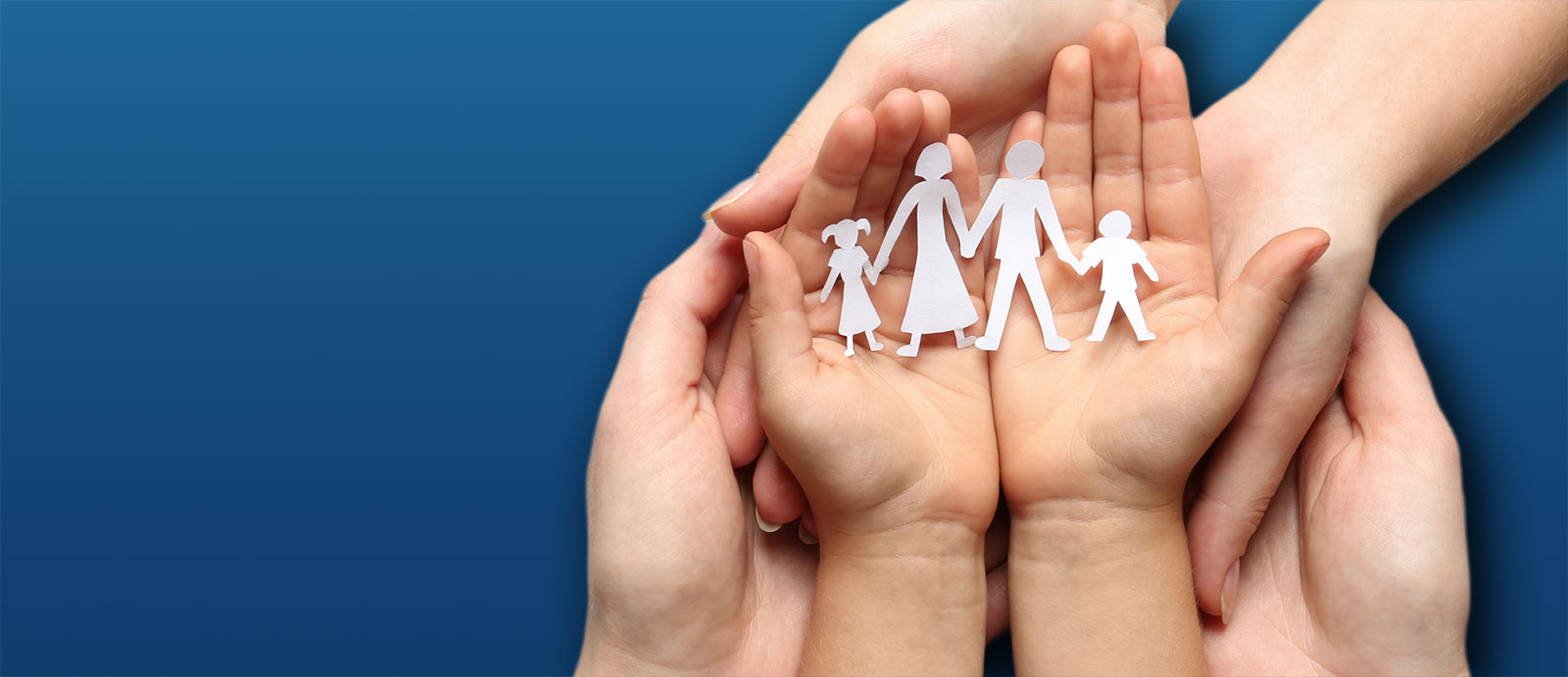 DOMESTIC ASSAULT CHARGES
Domestic assault charges can have severe consequences and significant personal, legal, and emotional implications. If you are facing domestic assault charges in Tennessee, it is crucial to have strong legal representation to protect your rights and mount an effective defense. At Knox Defense, represent individuals facing domestic assault charges in Tennessee.
Understanding Domestic Assault Charges
Domestic assault charges occur when an individual is accused of committing an act of violence or physical harm against
a current or former spouse
any adult or minor who live together or who have lived together
any adult or minor who are dating or have dated, or who are or were in a sexual relationship
an adult or minor related by blood or adoption
an adult or minor who are related or were formerly related by marriage
an adult or minor child of a person in any of these kinds of relationships
In Tennessee, domestic assault charges encompass a range of offenses, including assault, aggravated assault, domestic violence, and related offenses. These charges can arise from incidents involving spouses, former spouses, cohabitants, individuals with a dating relationship, or individuals who have a child in common.
Consequences of Domestic Assault Convictions
A conviction of domestic assault is classified as a Class A misdemeanor in most cases, which carries punishment of up to 11 months and 29 days in jail and a fine of up to $2,500. A second conviction where bodily injury occurs is punishable by a minimum jail term of 30 consecutive days and a fine up to $3,500. A third or subsequent conviction where bodily injury occurs is punishable by a minimum jail term of 90 consecutive days and a minimum fine of $1,100. Significantly, anyone convicted of domestic assault is prohibited by both state and federal law from possessing a firearm or ammunition..
When facing domestic assault charges, having an experienced criminal defense attorney on your side is critical. At Knox Defense, our criminal defense attorneys have decades of cumulative and individual experience.  We understand the complexities of domestic assault and the impact and emotional toll these charges have on individuals and families. We are committed to protecting your rights and ensuring your fair treatment while providing unwavering support and clear communication throughout your case.
Trust Knox Defense for Your Defense
At Knox Defense, we are dedicated to providing comprehensive legal support and crafting a robust defense strategy tailored to your specific case. Contact Knox Defense today for a cost and risk-free, confidential consultation. Our criminal defense lawyers are ready to provide the defense you need during this challenging time. Call us at 865-269-9226, chat with our online receptionist, or use the form on any page of this website to get started.