WE ARE CRIMINAL DEFENSE LAWYERS.
WE ARE KNOX DEFENSE.
Call now for your FREE CONSULTATION.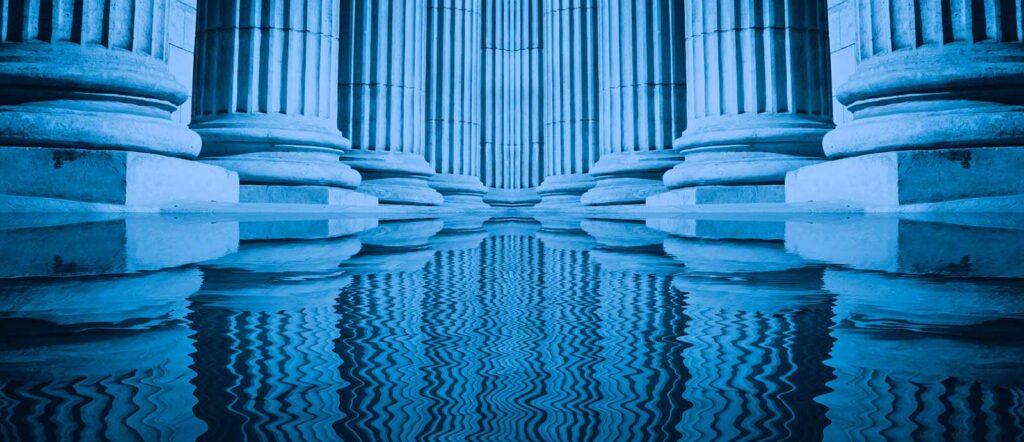 Expungement of Criminal Records in East Tennessee
At Knox Defense, we recognize the significance of a clean slate and the opportunities that come with expunging a criminal record. If you have a criminal record in Tennessee, expungement may provide you with a fresh start. In this article, we will delve into the process of expunging criminal records, eligibility requirements, and the importance of seeking guidance from experienced attorneys, like those at Knox Defense.
Understanding Criminal Record Expungement in Tennessee
Expungement is a legal process that allows individuals to have their criminal records erased, giving them a fresh start and minimizing the negative impact of past convictions. In Tennessee, the expungement laws are outlined in the Tennessee Code Annotated (T.C.A.). Understanding the process is crucial to determine eligibility and navigate the necessary steps to expunge your record. If you're considering expungement, reach out to us today for a free consultation, and our experienced attorneys will guide you through the requirements and the process.
Eligibility for Expungement of a Criminal Record
For virtually any dismissed charge, there is potential eligibility for expungement. If the charges were not dismissed, eligibility criteria in Tennessee depend on various factors, including the type of offense, the time that has passed since the conviction, and meeting specific requirements. Generally, individuals with certain non-violent misdemeanor and felony convictions may qualify for expungement if they have completed all the terms of their sentence, paid fines, and remained out of trouble since the conviction. To assess your specific situation and determine your eligibility, it is crucial to consult with an experienced attorney.
The Process of Expungement
Consultation: The initial step in the expungement process is to consult with an experienced attorney specializing in criminal defense and expungement. At Knox Defense, our knowledgeable attorneys will review your case, evaluate your eligibility, and guide you through the entire process.
Petition for Expungement: If you are eligible for expungement, your attorney will prepare and file a petition with the appropriate court.
Court Review: After filing the petition, the court will review the application and, upon meeting all legal and statutory criteria, sign an Order of Expungement.
Benefits of Expungement:
Obtaining an expungement of your criminal record can bring numerous benefits, including:
Improved Employment Prospects: With a cleared criminal record, you can have better opportunities for employment, professional licensing, and career advancement.
Peace of Mind: Expungement provides a fresh start, allowing you to move forward with confidence, leaving your past convictions behind.
Restoration of Rights: In certain cases, expungement can restore certain civil rights that may have been restricted due to your prior convictions.
If you have a criminal record in Tennessee and wish to explore the possibility of expungement, the criminal defense attorneys at Knox Defense are here to guide you through the process. Our experienced lawyers understand the importance of a clean record and will work diligently to help you achieve the fresh start you desire. Contact Knox Defense today to schedule a consultation and take the first step towards a brighter future.