KNOX DEFENSE INCLUDED IN BEST LAWYERS IN AMERICA 2024
We are pleased to announce that co-founding partner, Jonathan Cooper, has been listed in the Criminal Defense: General Practice Section and the DUI / DWI Defense Section of the 30th Edition of Best Lawyers in America. First included on the list in 2016, Jonathan has previously been named Lawyer of the Year for the Knoxvville Metropolitan Area for each of the practice categories for which he is included. To find out more about Jonathan's accomplishments, check out his biography here:  
Since 1983, Best Lawyers© compiles its lists of outstanding attorneys  in more than 70 disciplines.  More information about Best Lawyers methodology is found on their website at https://www.bestlawyers.com/methodology.
Knox Defense is East Tennessee's premier criminal defense firm.  Our criminal trial lawyers bring more than 75 years of cumulative experience to the defense of citizens in both state and federal court.   Call us today at 865-269-9226, or visit our website at https://knoxdefense.com for more information.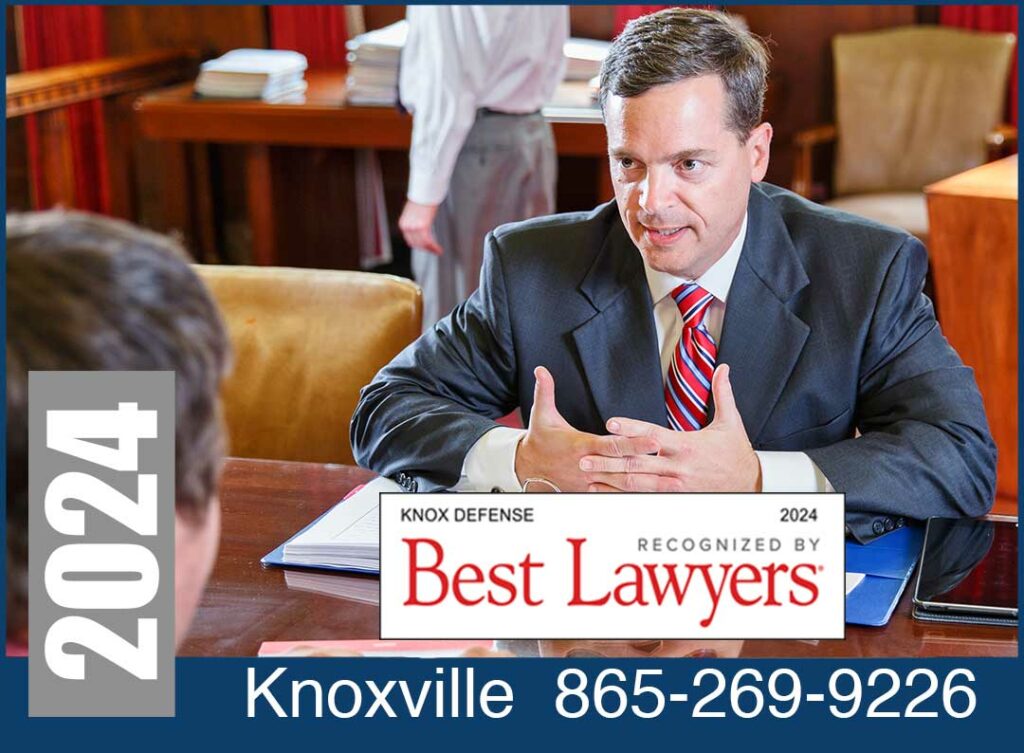 MORE CATEGORIES FROM OUR BLOG